Make room!
We have some new items that will be released this February but for now we are cleaning house! Multiple items are on sale in our webstore and we have also added a limited amount of our five-year anniversary "NTCB" shirts as well as new sticker packs. Available HERE. Enjoy!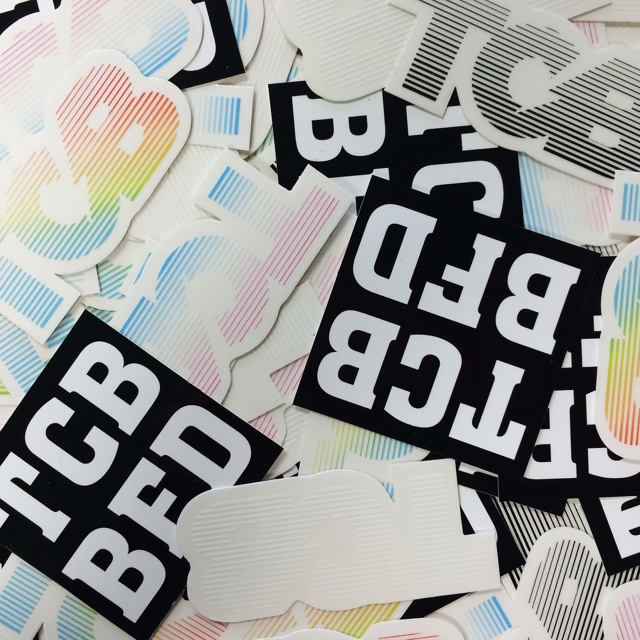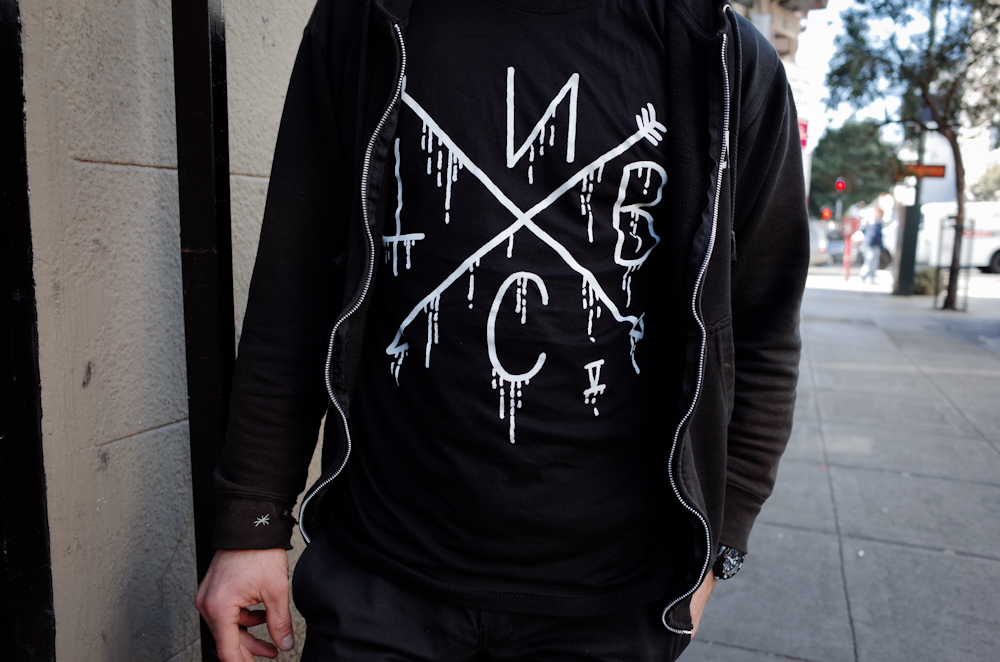 LOW Research and Development
The TCBCX team has been working closely with local frame builder Andrew Low to develop an aluminum CX race frame. We got the first prototype several weeks ago and have been putting it through its paces. Expect to see some updates in the near future and the whole team riding these beauts next Fall!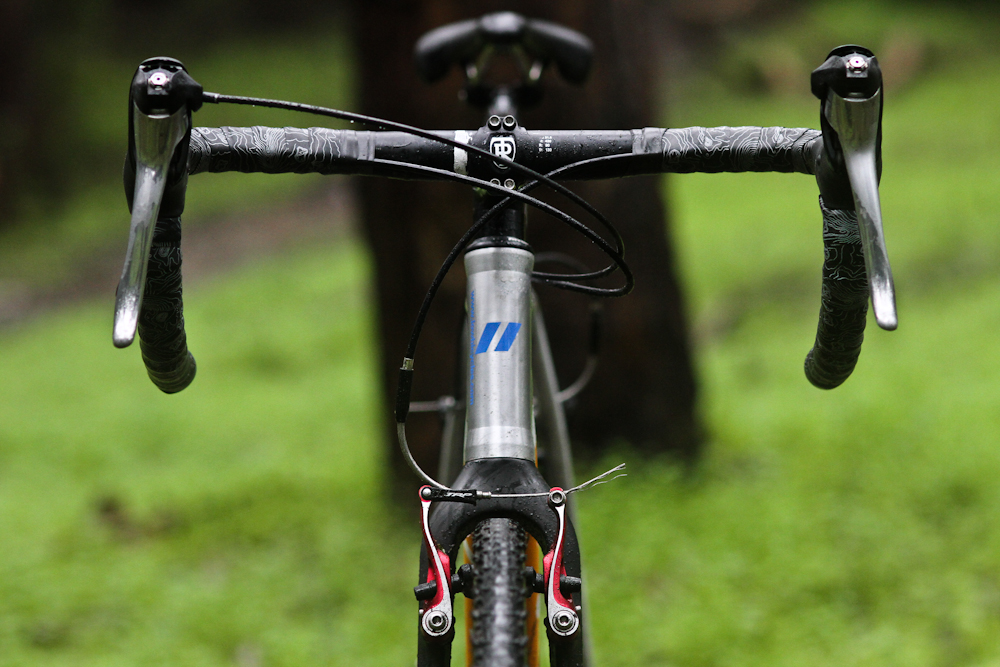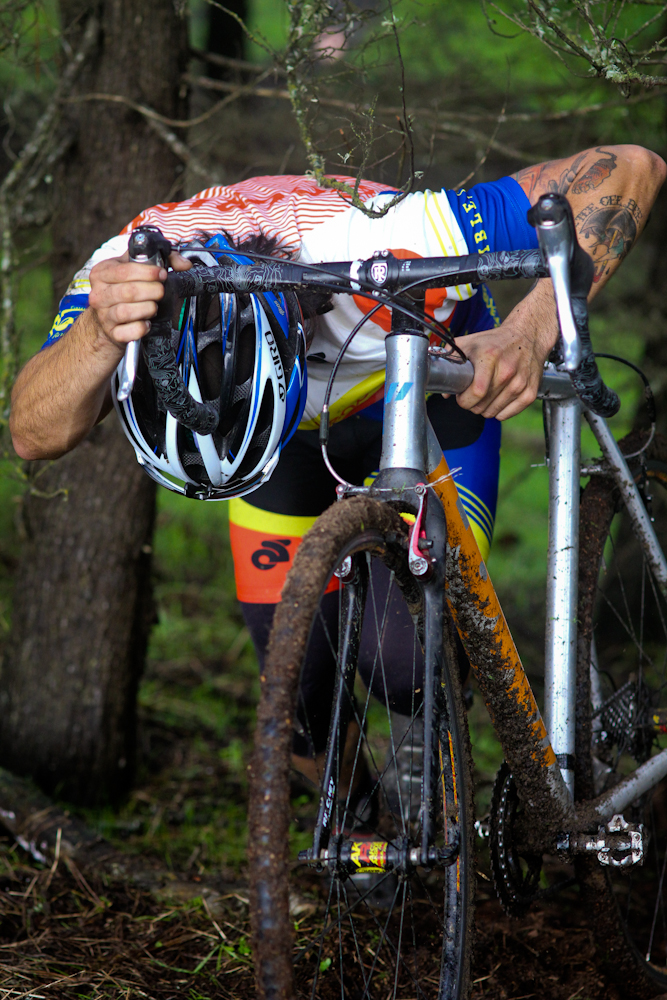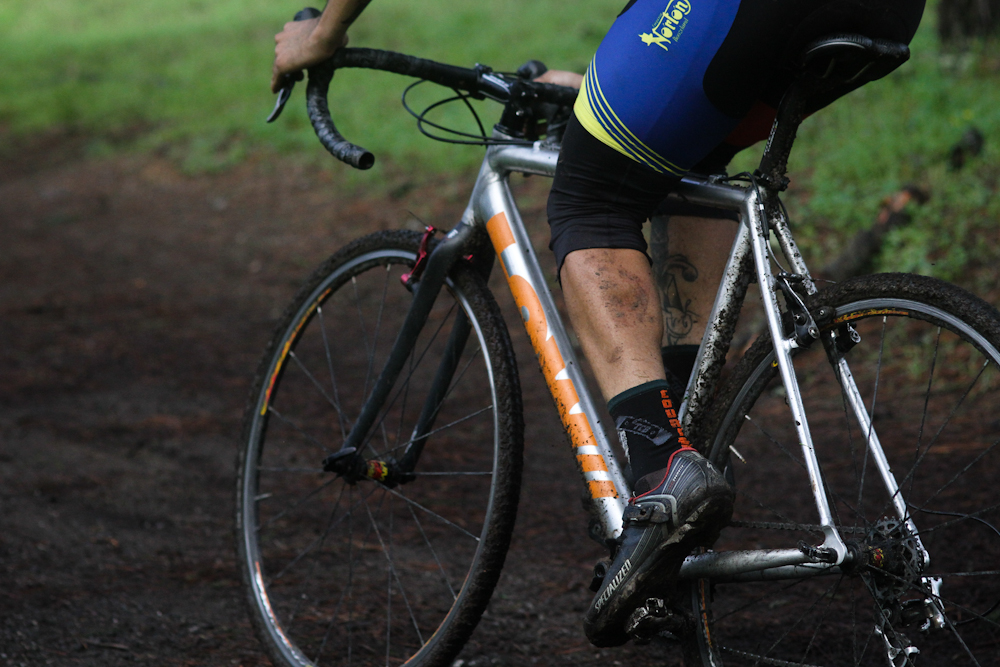 It's a new year…
CX Report: Ramping up for Sierra Point
We're in full swing here with Northern California CX, where conditions are always hot, sunny and dry! There are some pluses and some minuses to getting groovy out West, but we're changing it up this weekend at the BASP Sierra Point race. Fields on both Saturday and Sunday. Here are some shots from Santa Rosa a few weeks back.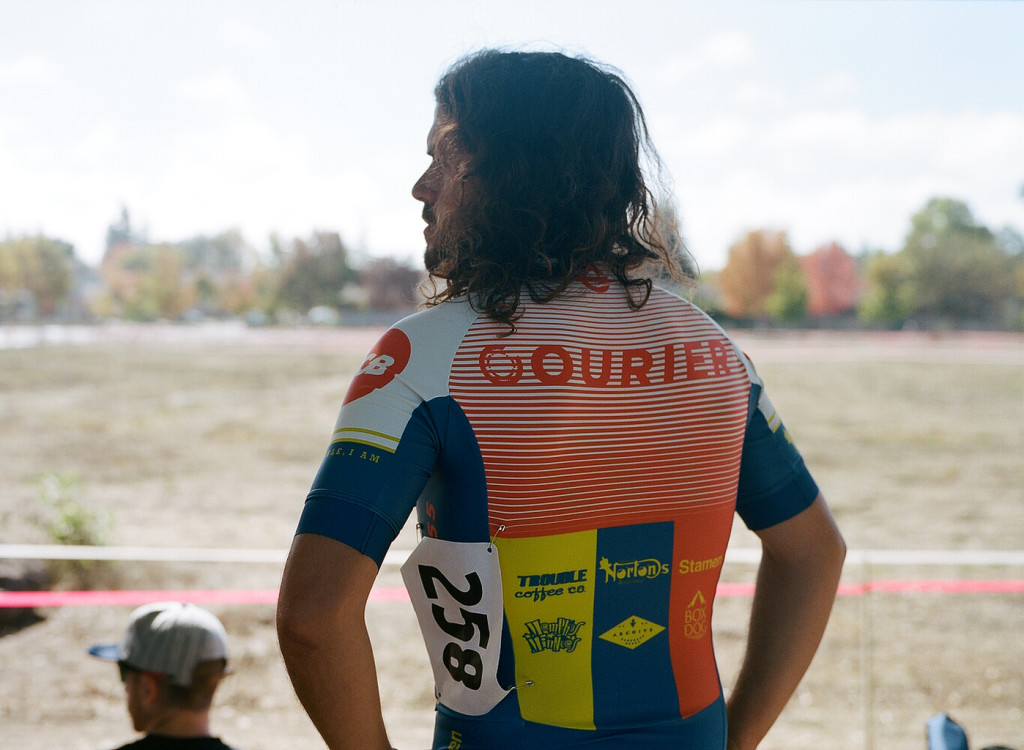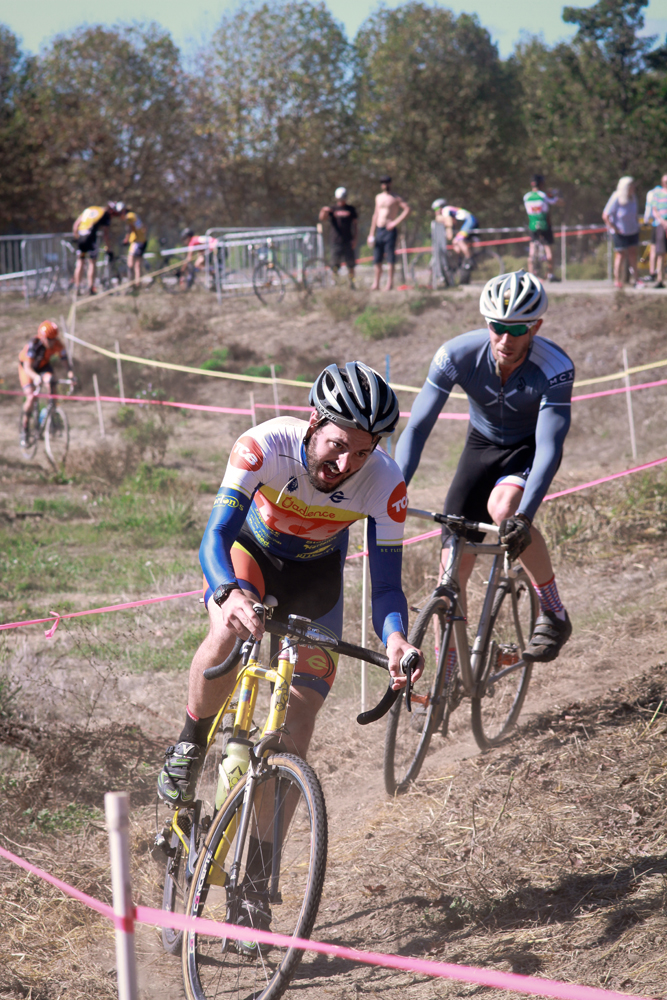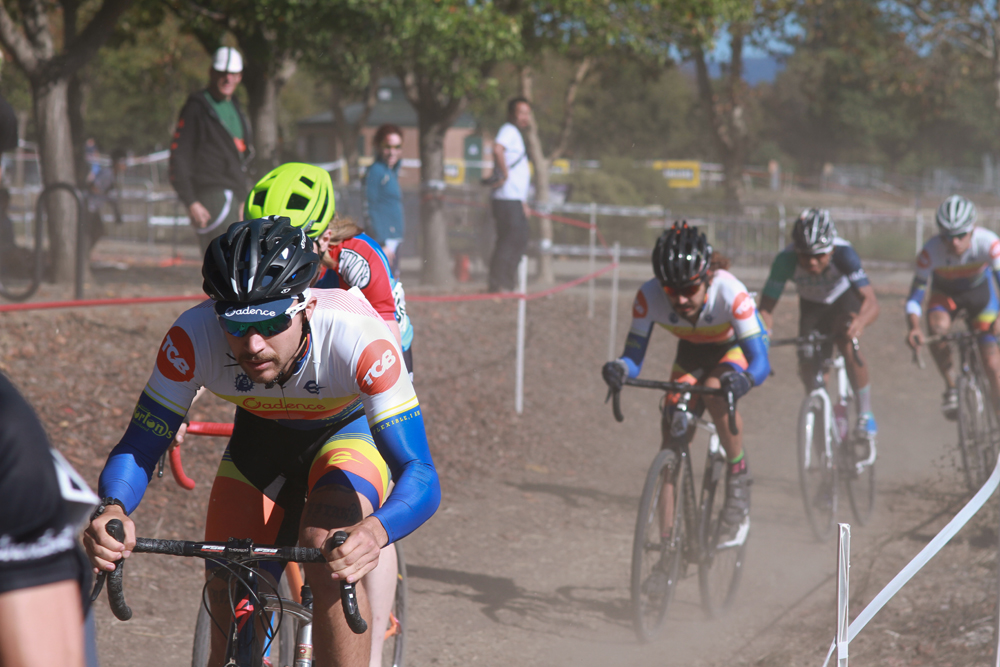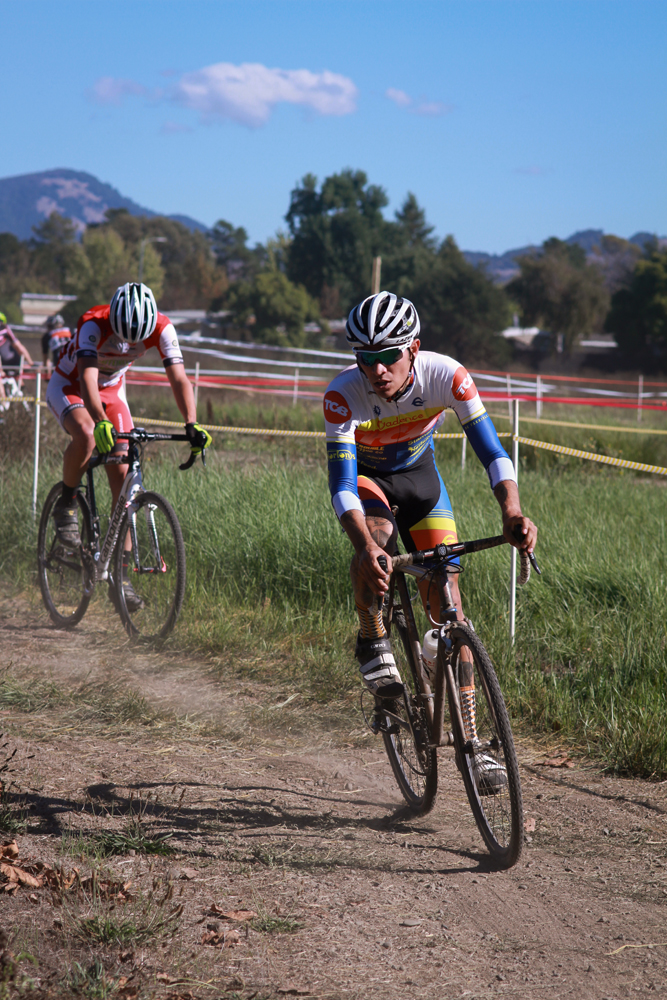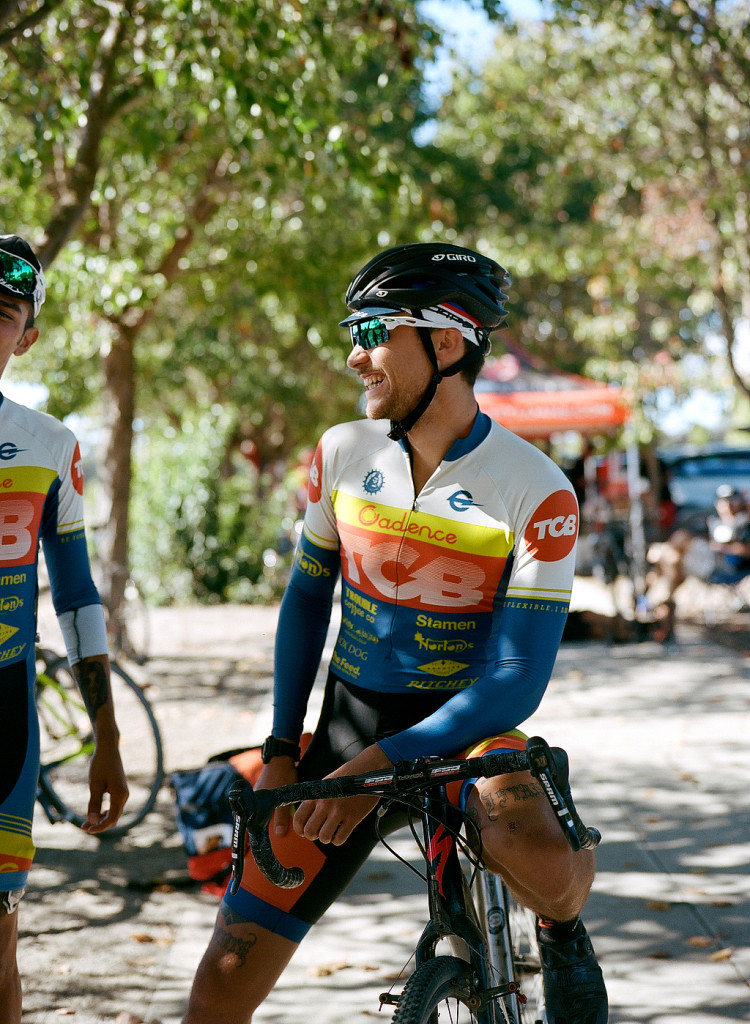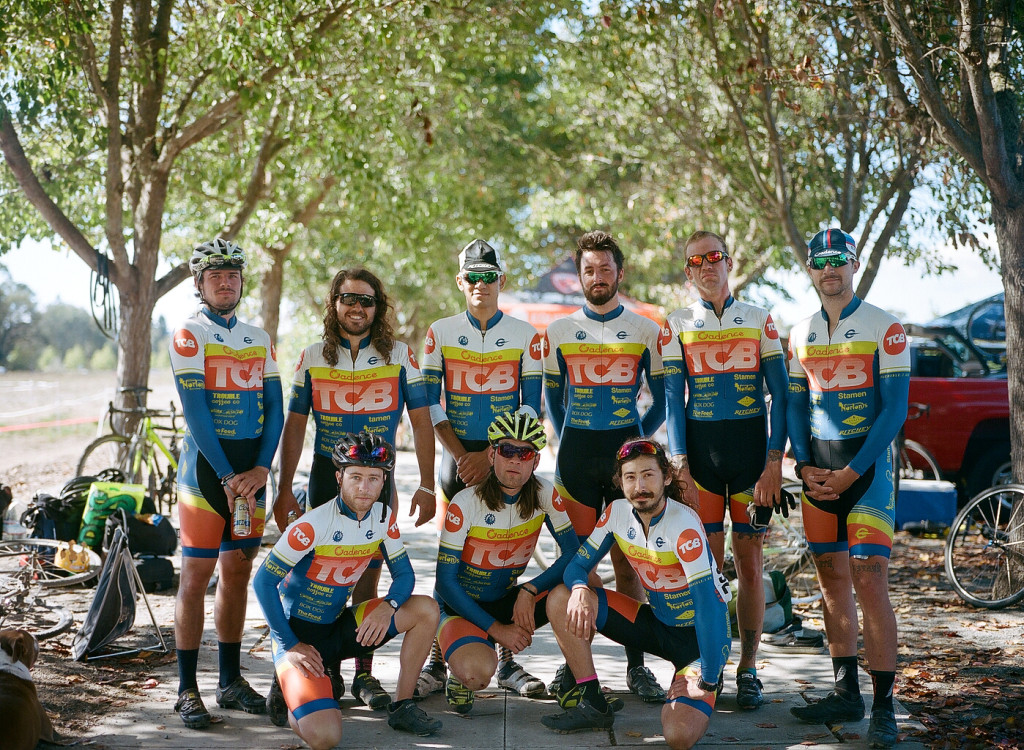 Team Terrible Taking Care of Business
We teamed up with San Francisco street wear brand Team Terrible to bring in some local pride for this championship season. With artwork by Tim Skirven, these will only be printed once – don't miss out! Available HERE