Spring Kit Pre-Order
Our Spring 2015 kit is now available in our wesbtore for pre-order through March 28th. This offering is a new direction for us, with professional and party written all over the front and back! We are happy to say that a wind vest is available this time around but only if you're really committed to the cause. Designed by Chelsea Nobbs and manufactured by Endo Customs in Los Angeles. Hope you enjoy them!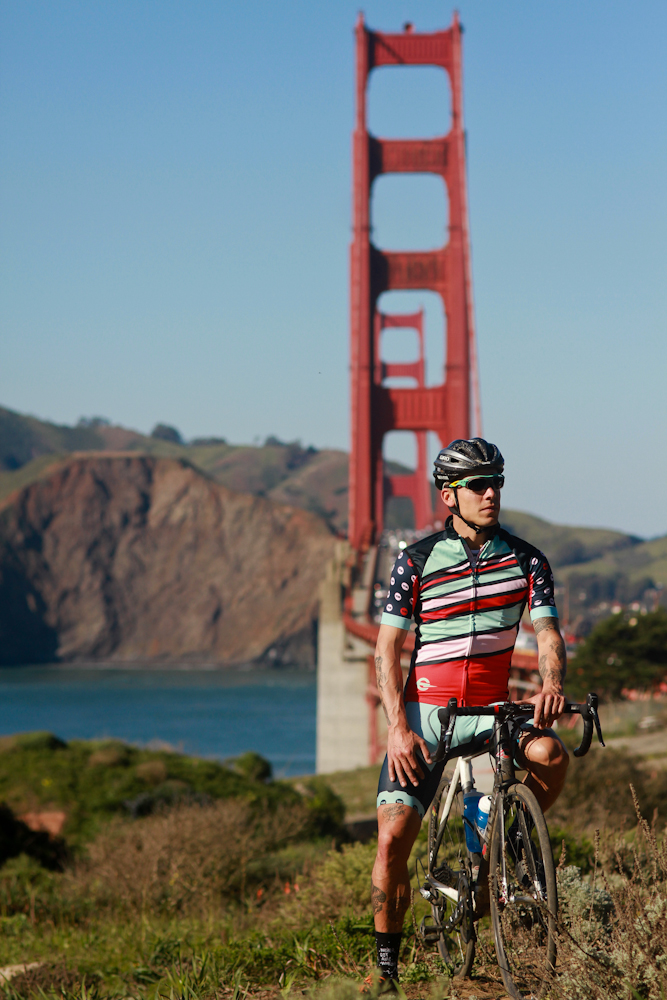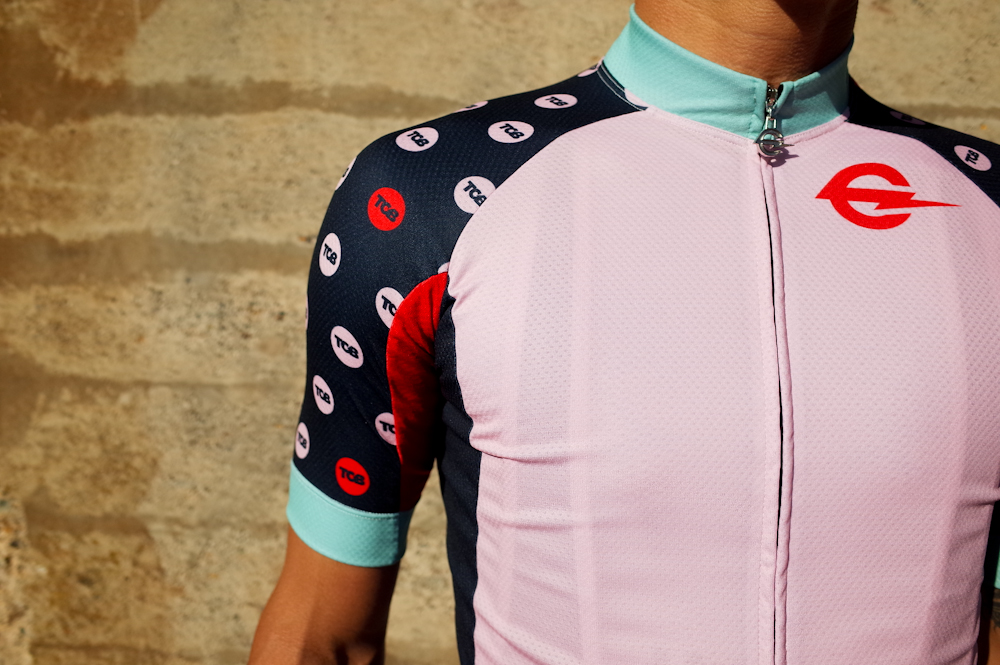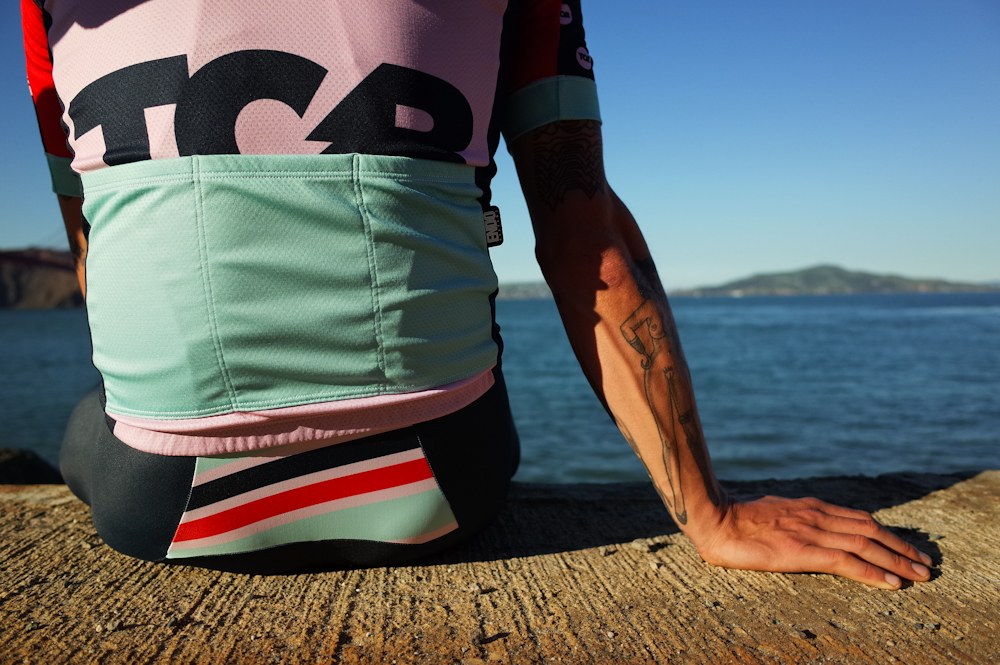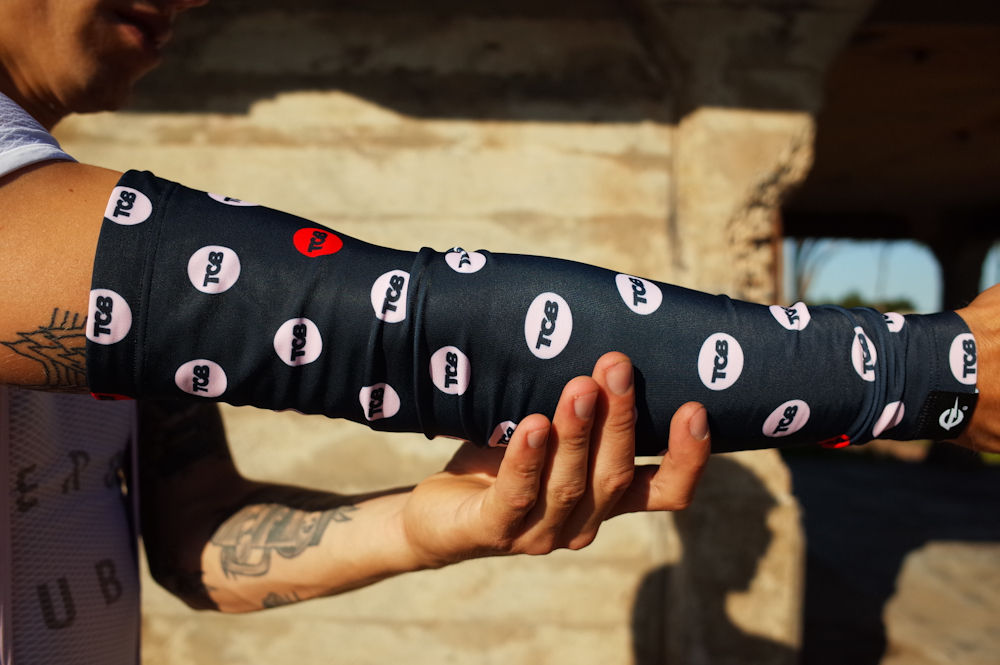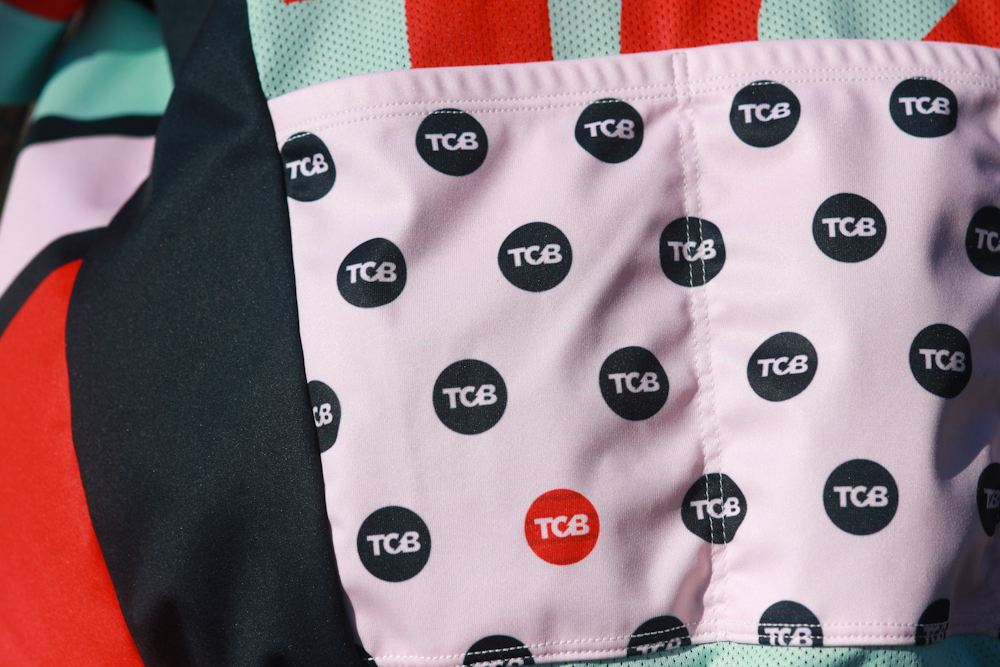 Rack Rack City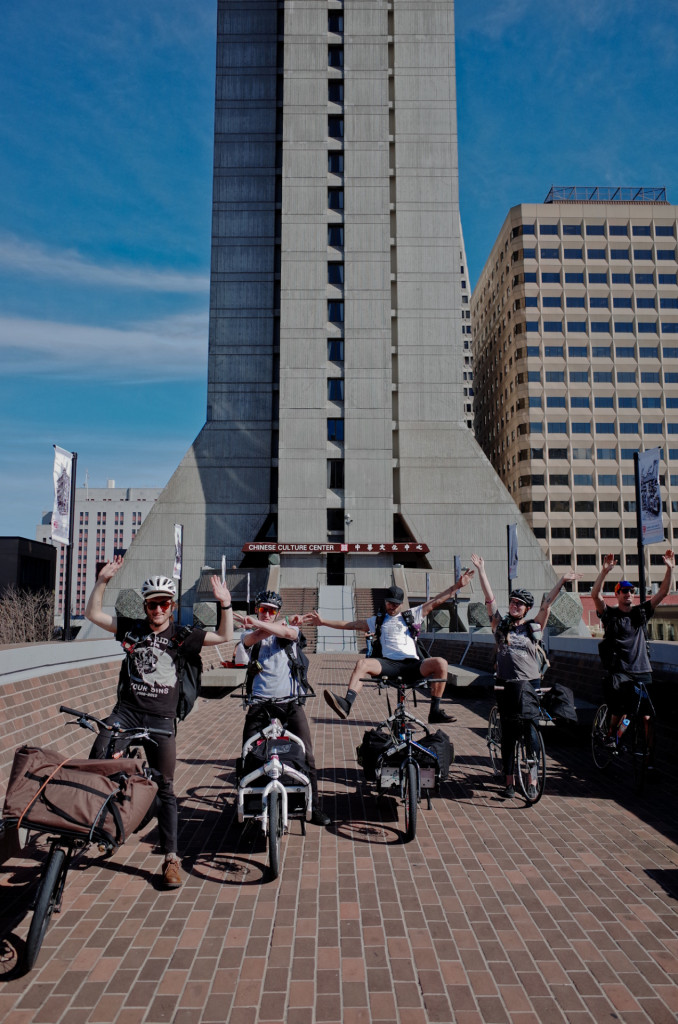 Case of the Mondays? Treat yo self to some swag!
Our swag doctor just filled a fresh prescription for lotsa new goodies over in our webstore dropping at Noon PST!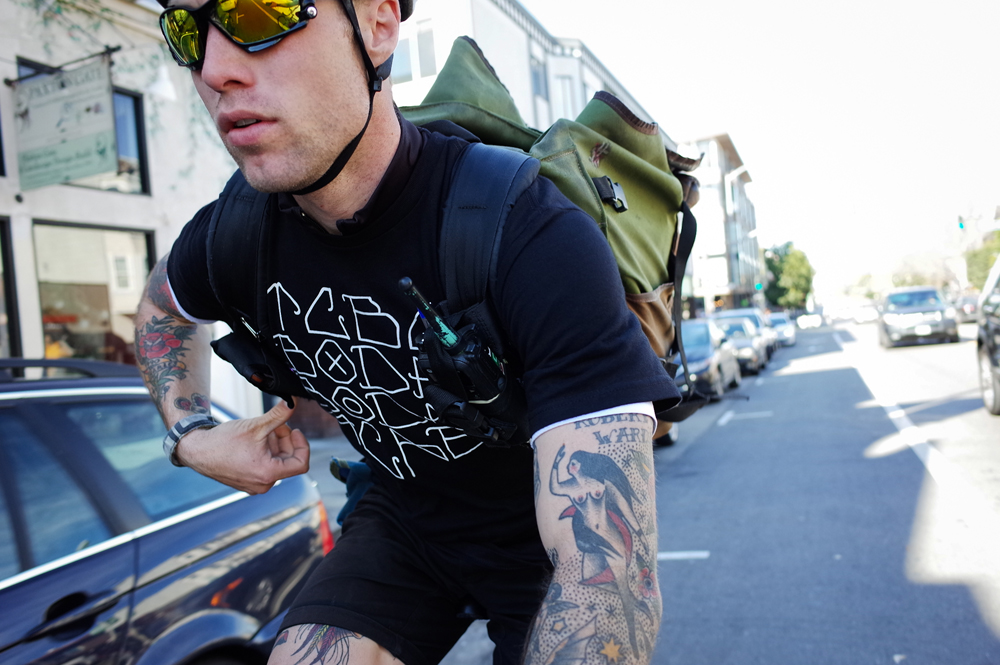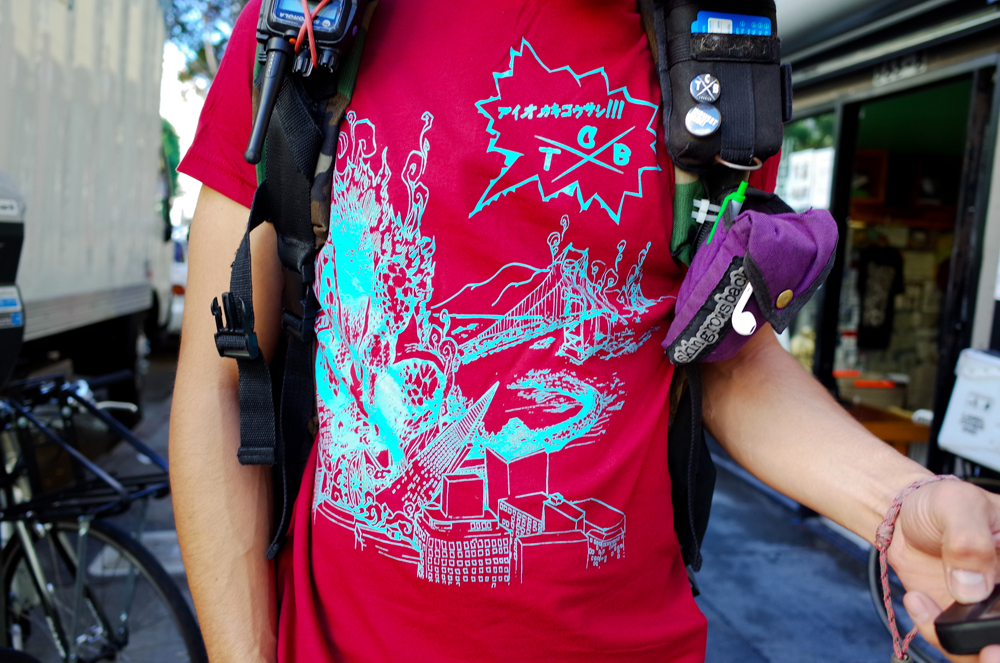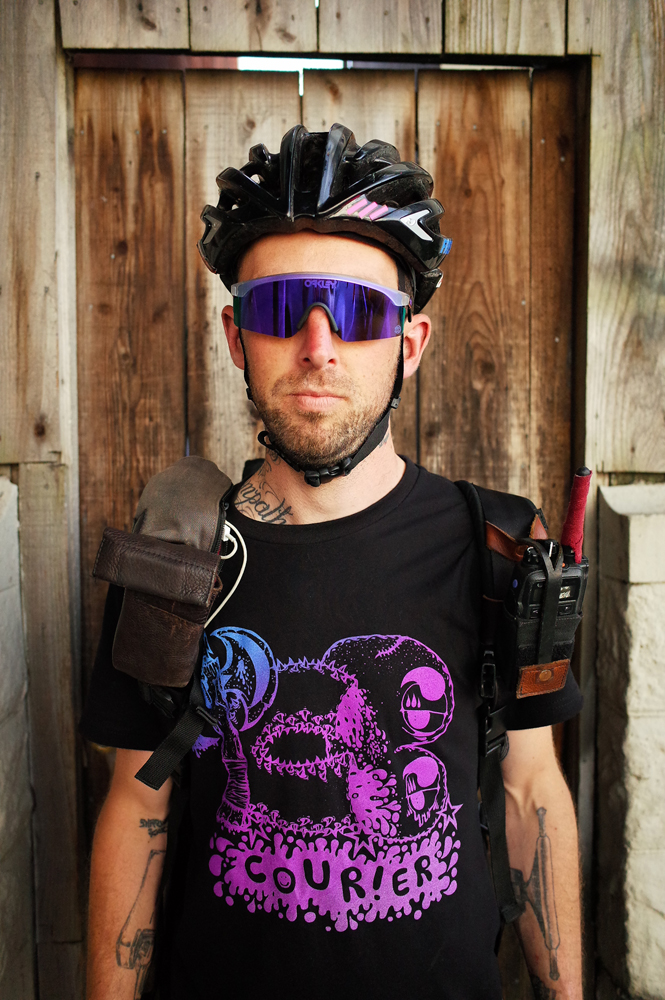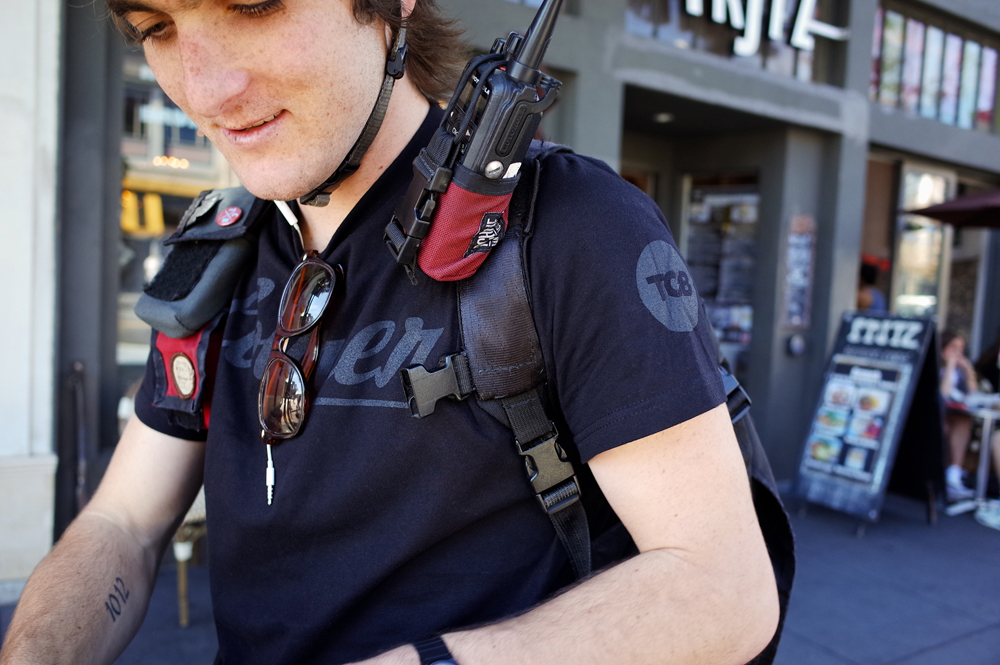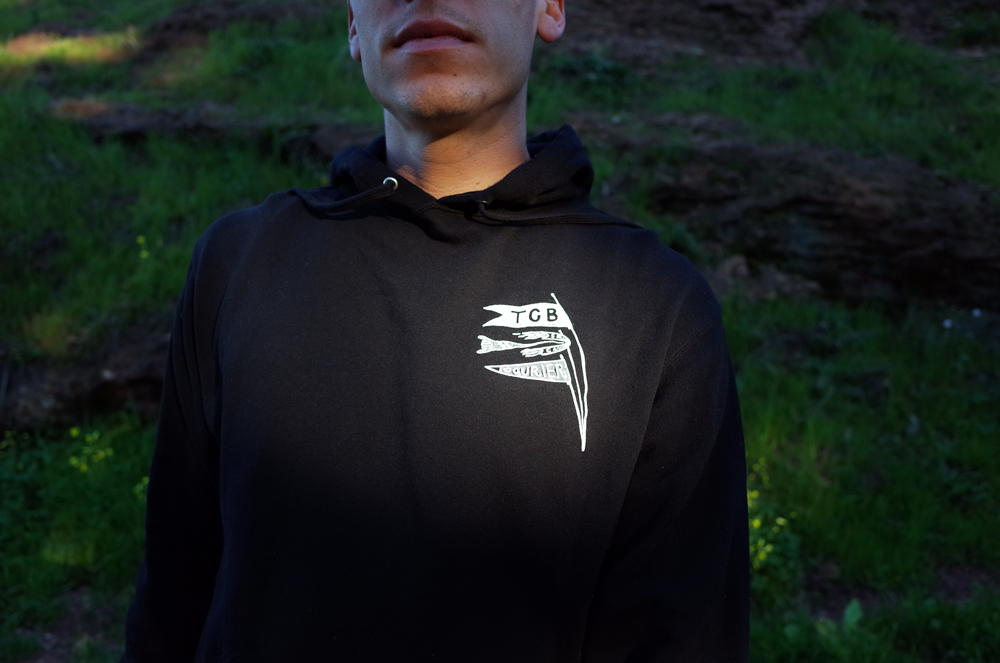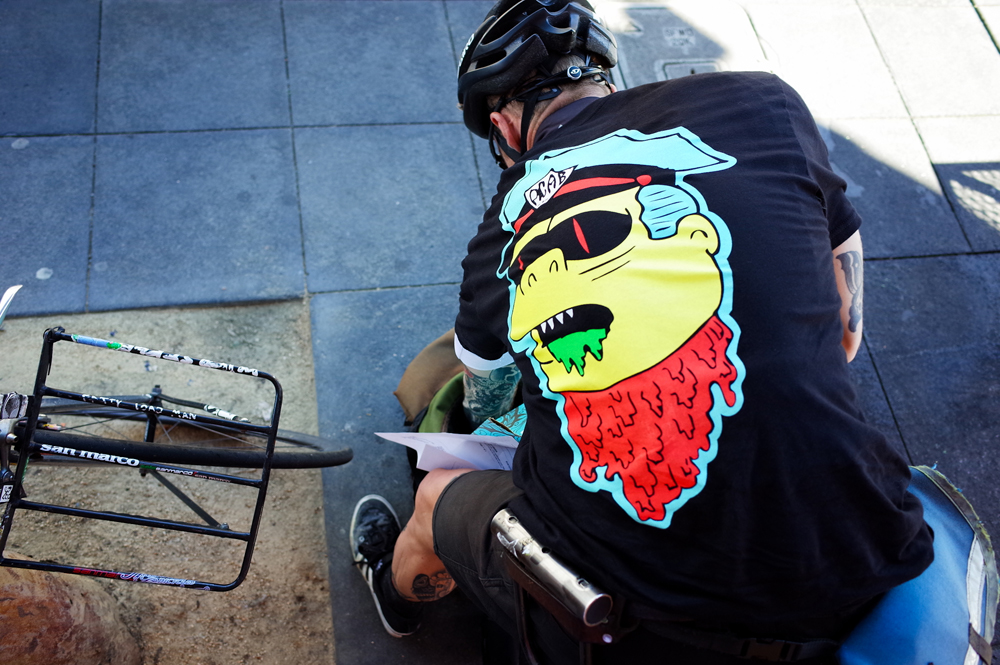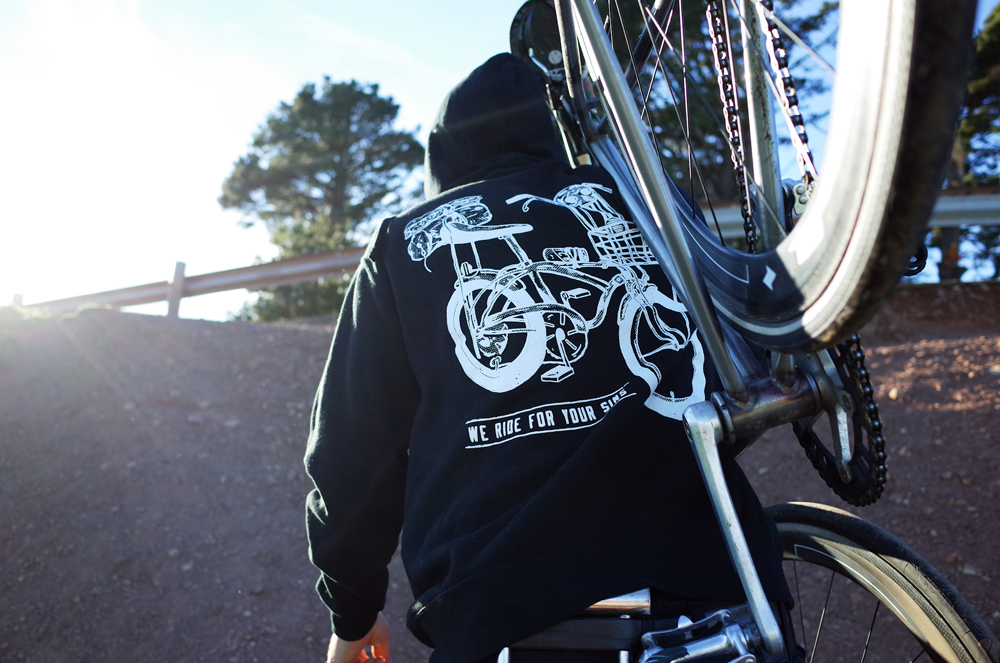 Casual Monday Downtown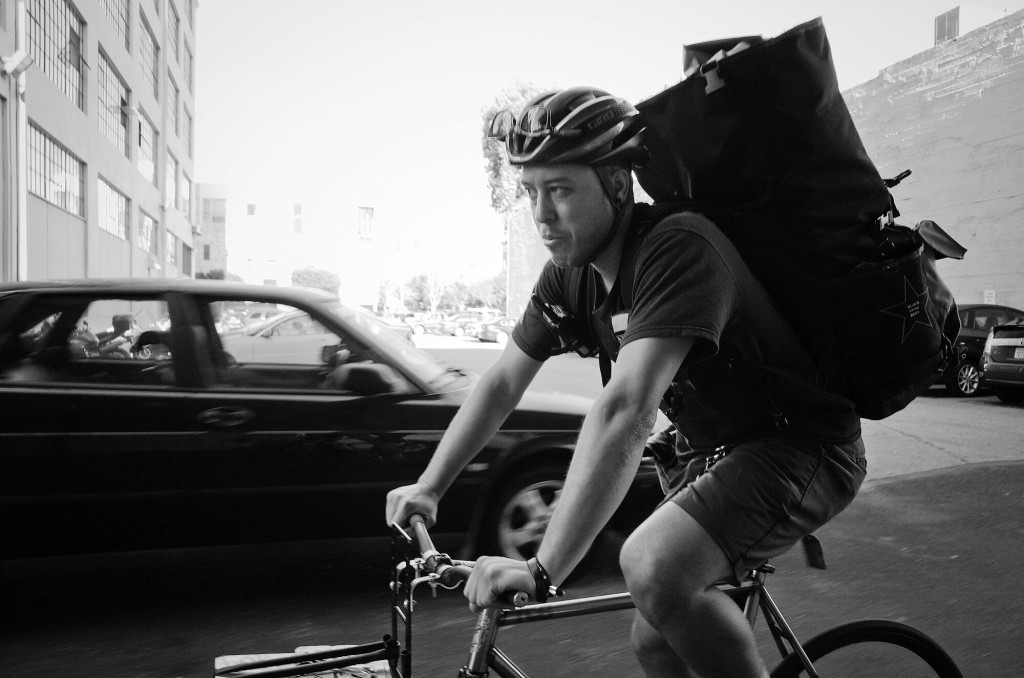 Crihs hustling before Stupor Bowl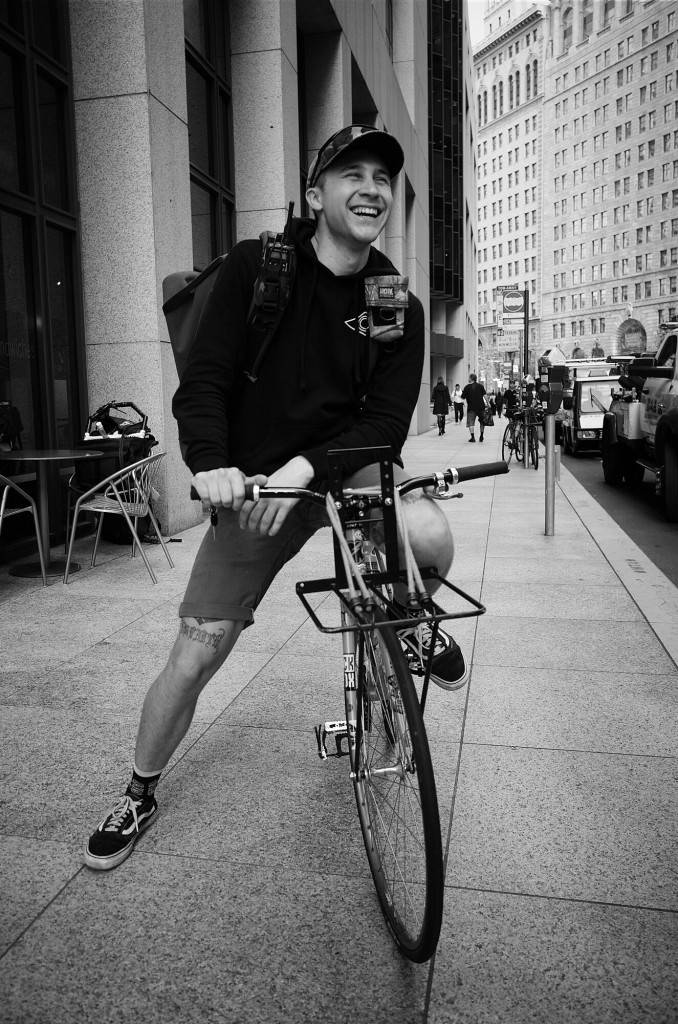 Young Dad standing by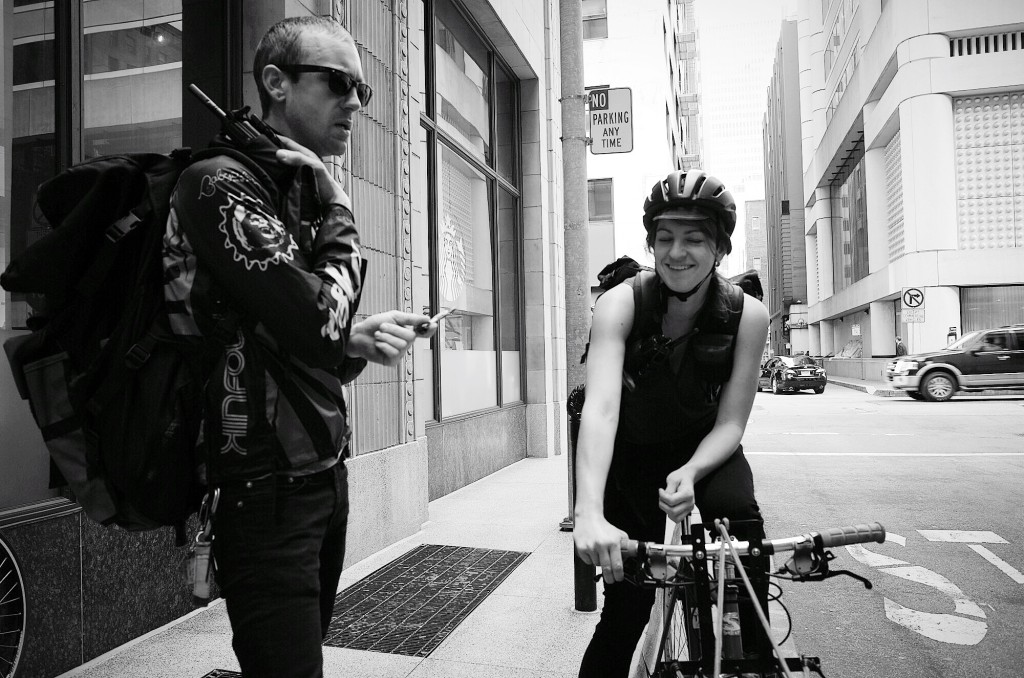 Liz getting written up by Dave
Team Makino
We don't often ride track bikes, but when we do, we make sure they are steel.