We're 5 Years Old!
And we act like it!

Our anniversary party is tonight at El Rio. Come celebrate with some libations and quality atmosphere. Kendra McKinley, Asthma and Clashing Steel are all performing, with a HUGE raffle afterwards. Happenings start around 8pm and go to close. Hope to see you there!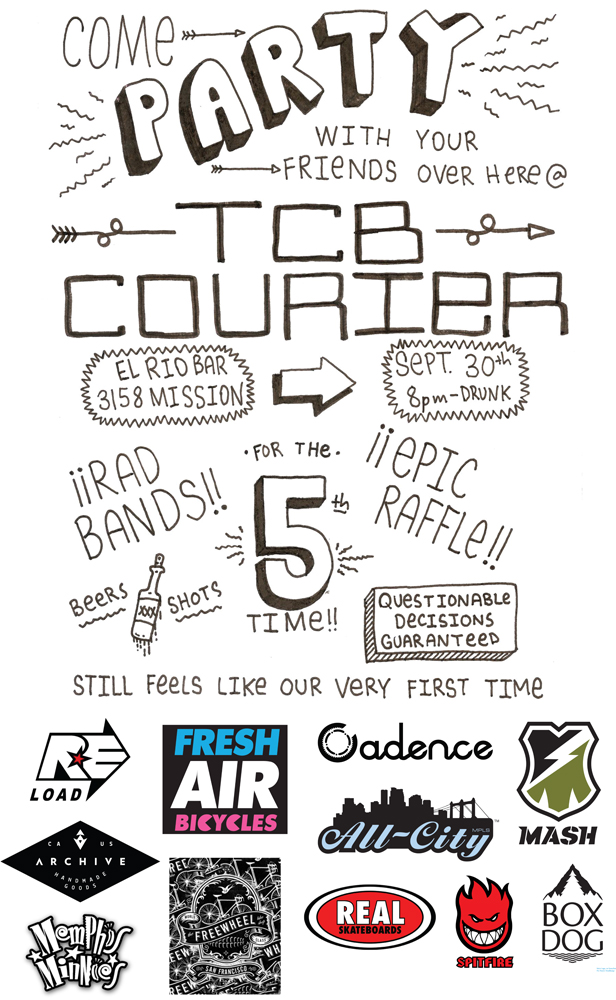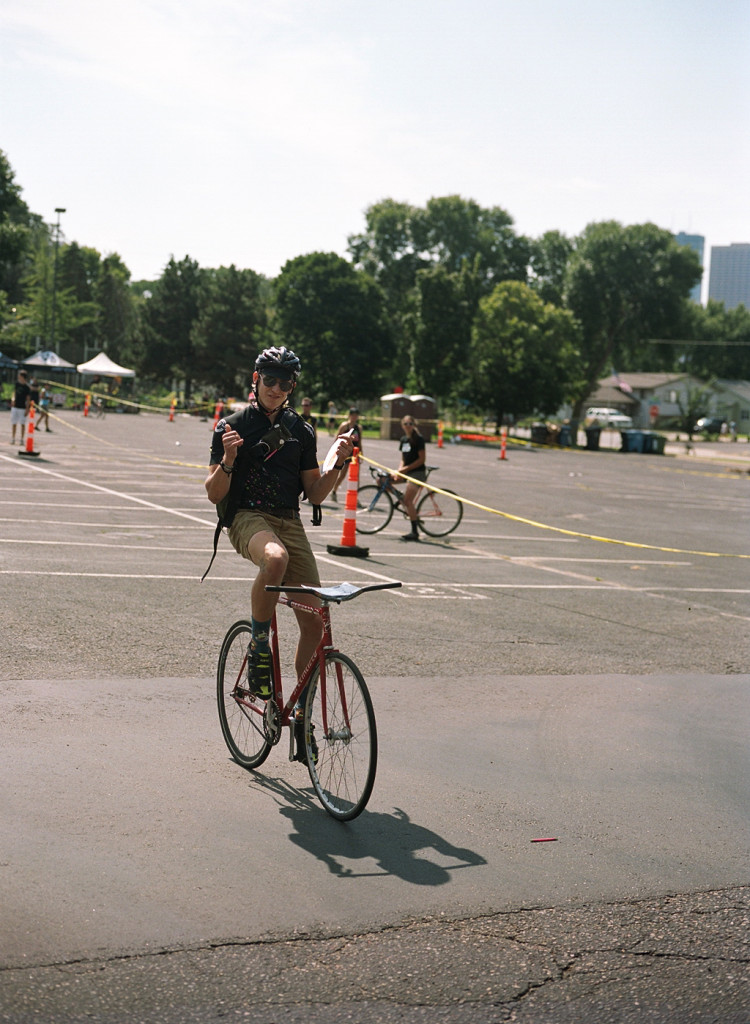 Tag Team Alley Cat Tomorrow!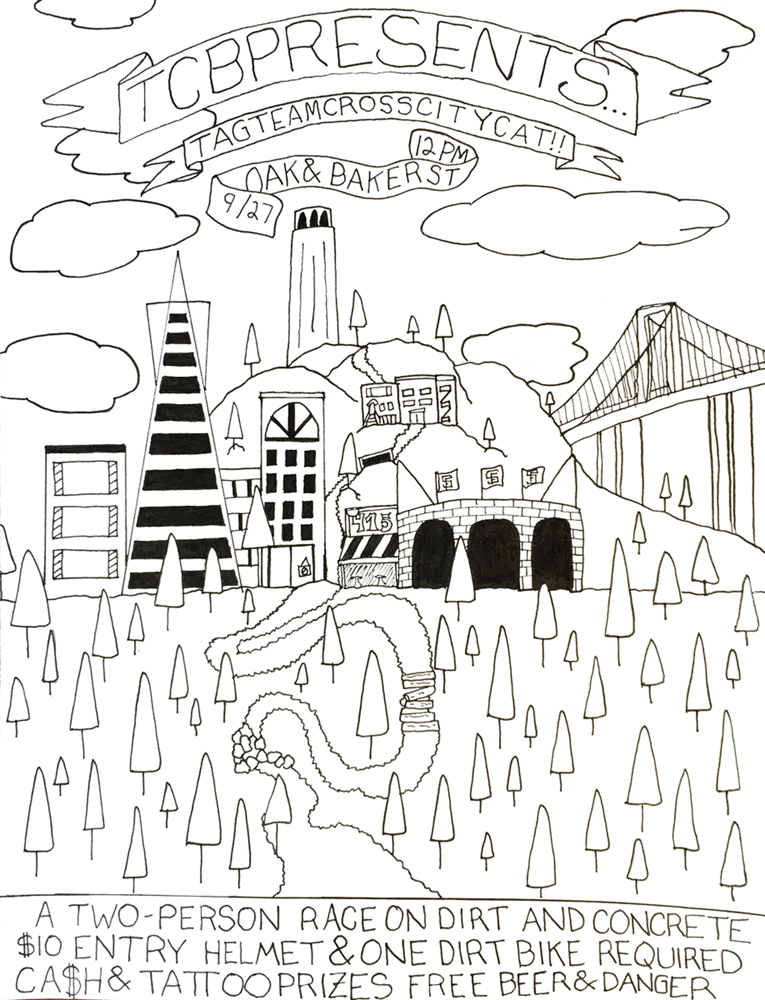 Cross… is here!
We're gearing up for our first team race at Candlestick part this weekend! Expect dry and dusty conditions all day. We'll be there with some new swag, some Trouble Coffee and a reasonable amount of facial hair. Check back Tuesday for a race report and swoop some of the new gear in our webstore!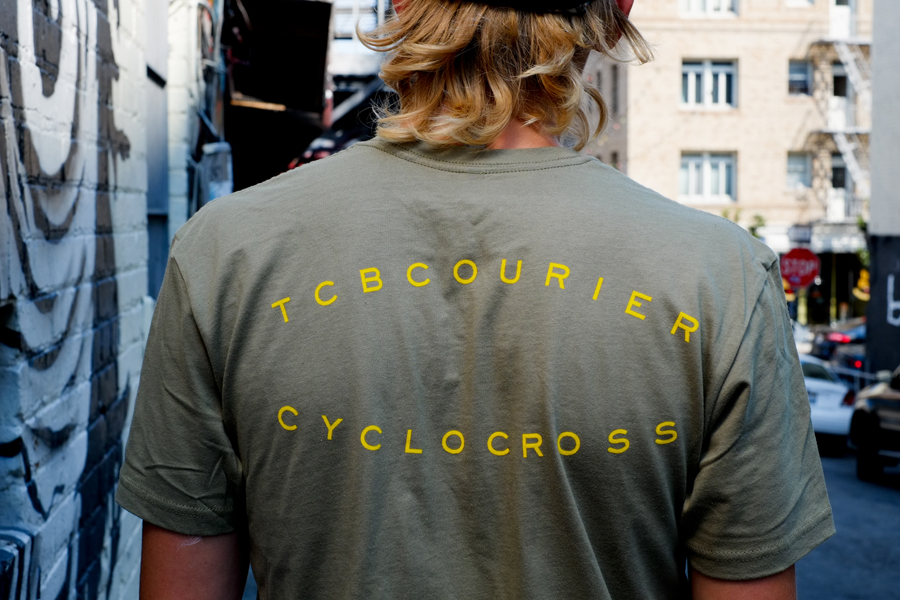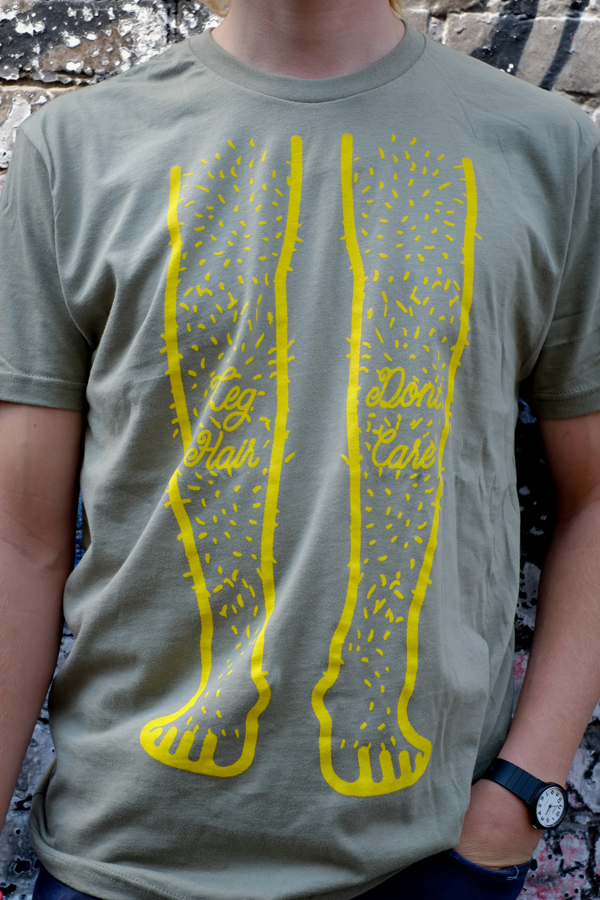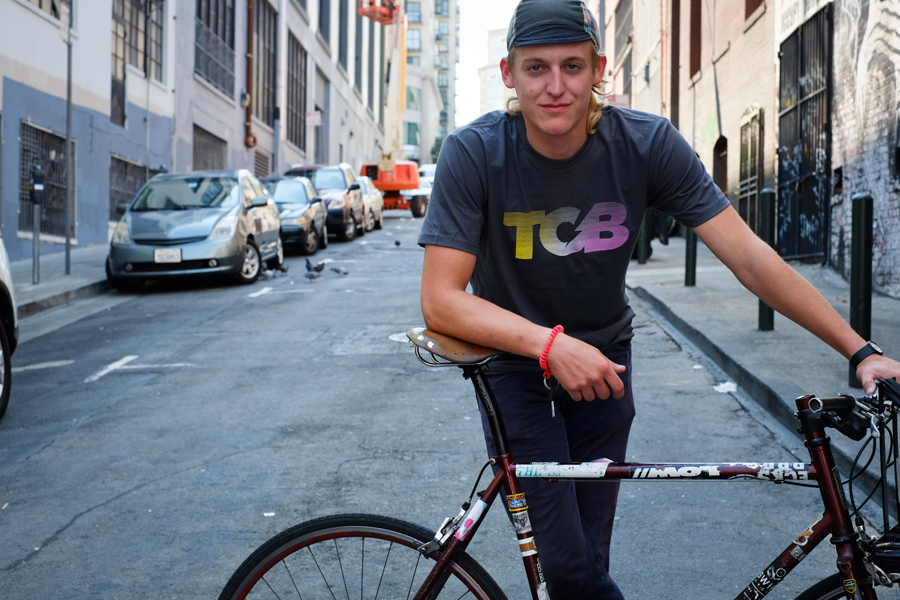 It Walks, It Talks, It's 5 Years Old!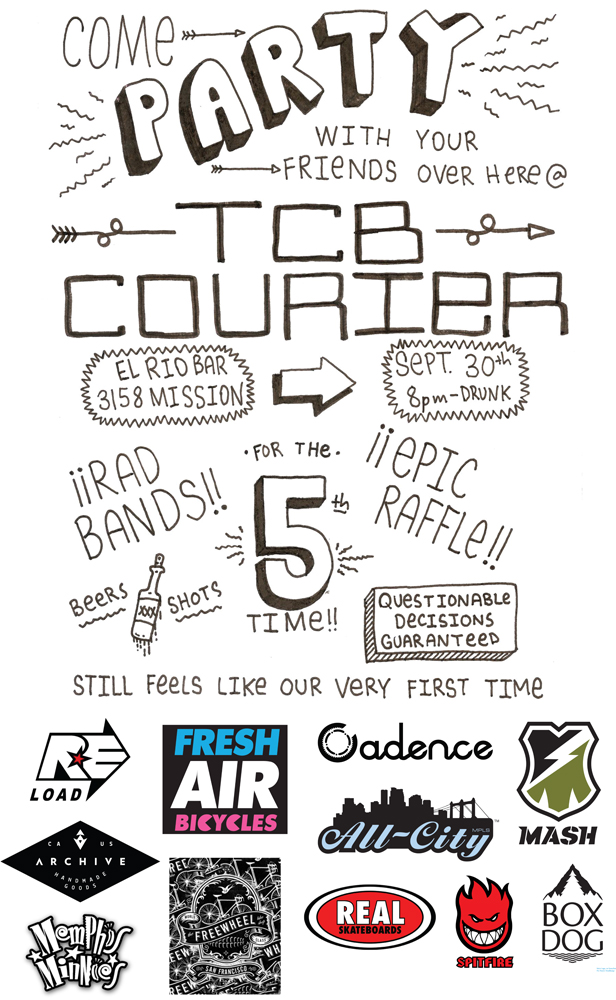 Every year it's a little bit bigger, a little bit better and a whole lot weirder. Come hang.
We Went to Minneapolis (and Chicago) and all we got were these lousy patches
In typical TCB fashion, nearly a gaggle of us traveled to the Midwest for the Cuttin' Crew Classic in Chicago and the trekked with our bikes several hundred miles to compete in the Minneapolis NACCCs. We'll have a full recap for you soon. All the high and lows and the podiums and the low lows. For now, enjoy these images by John Reiss.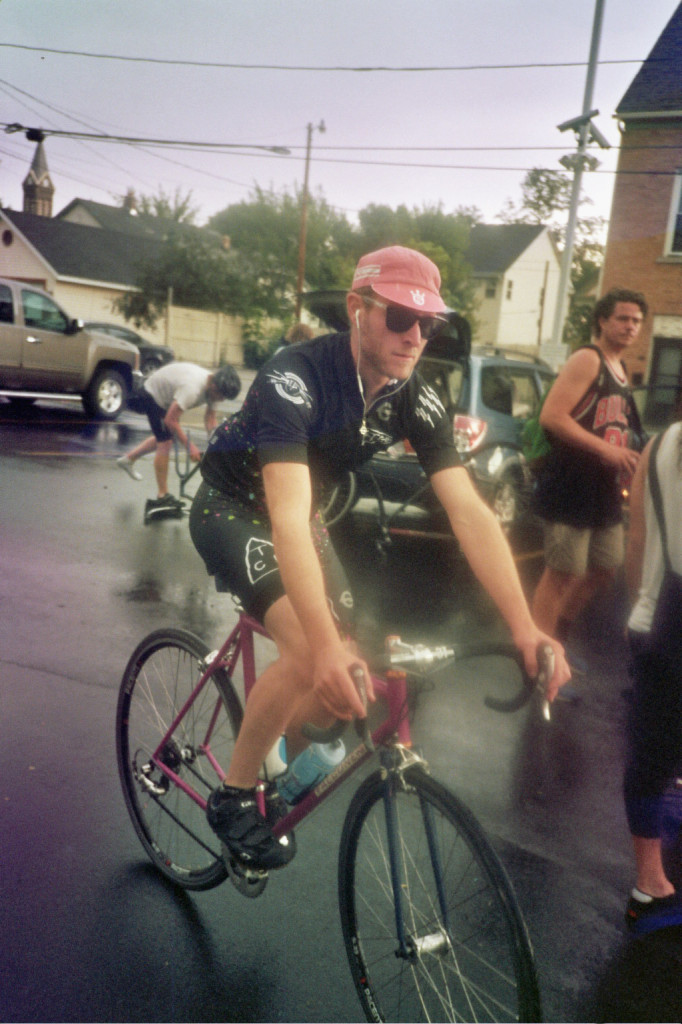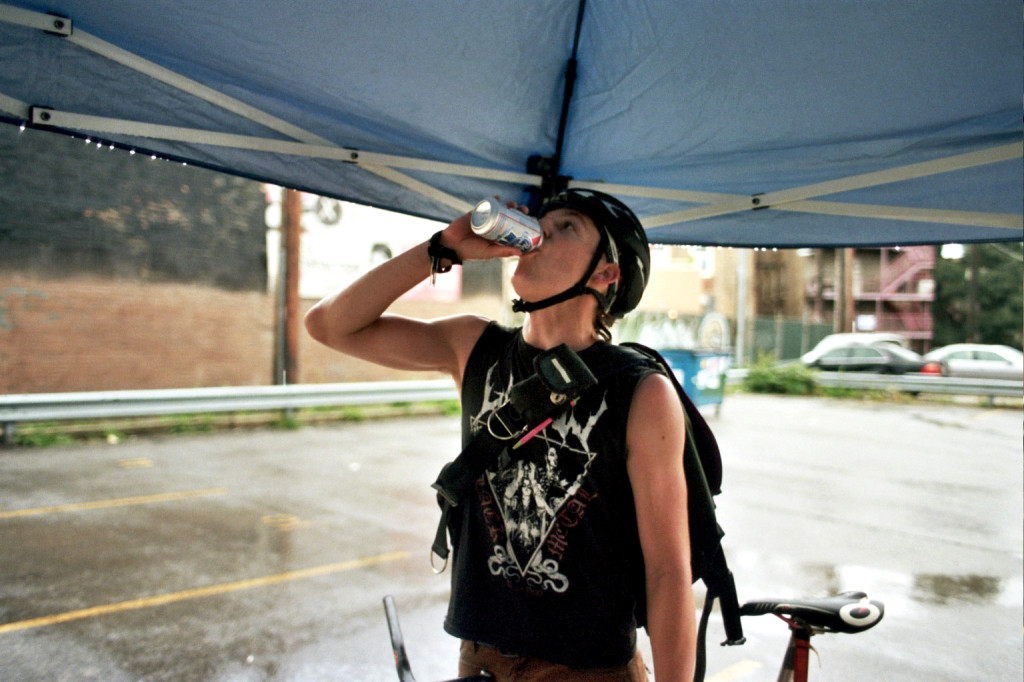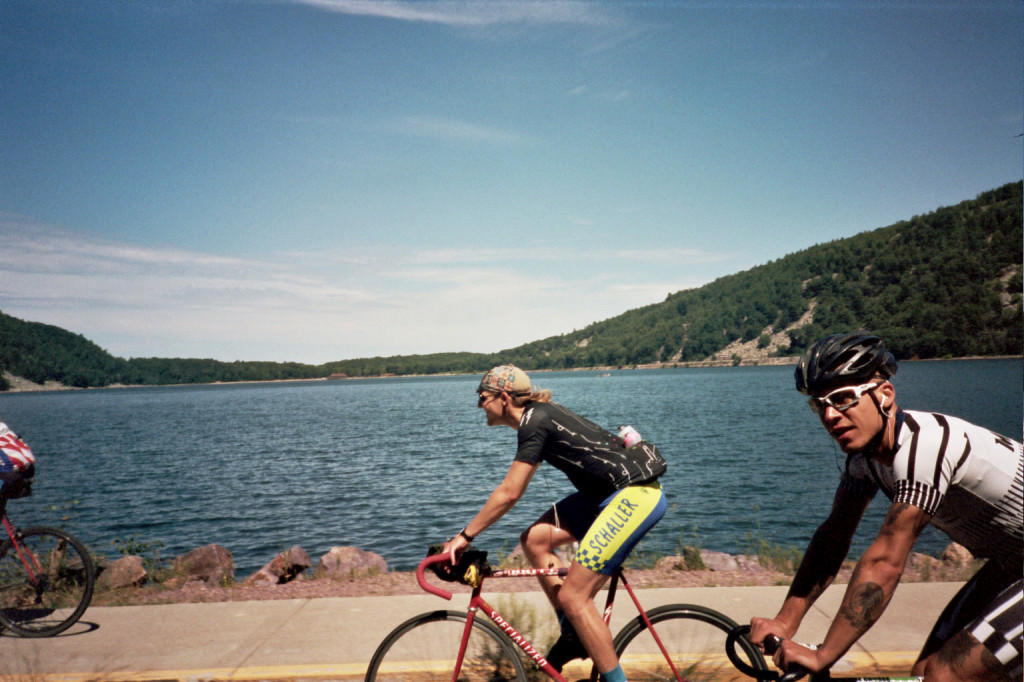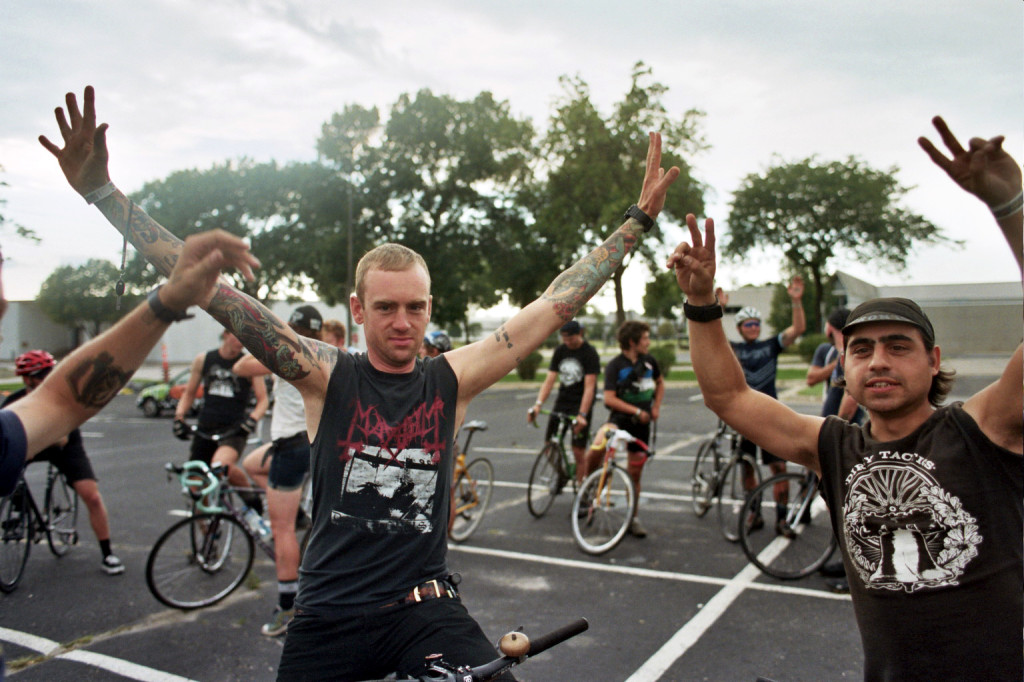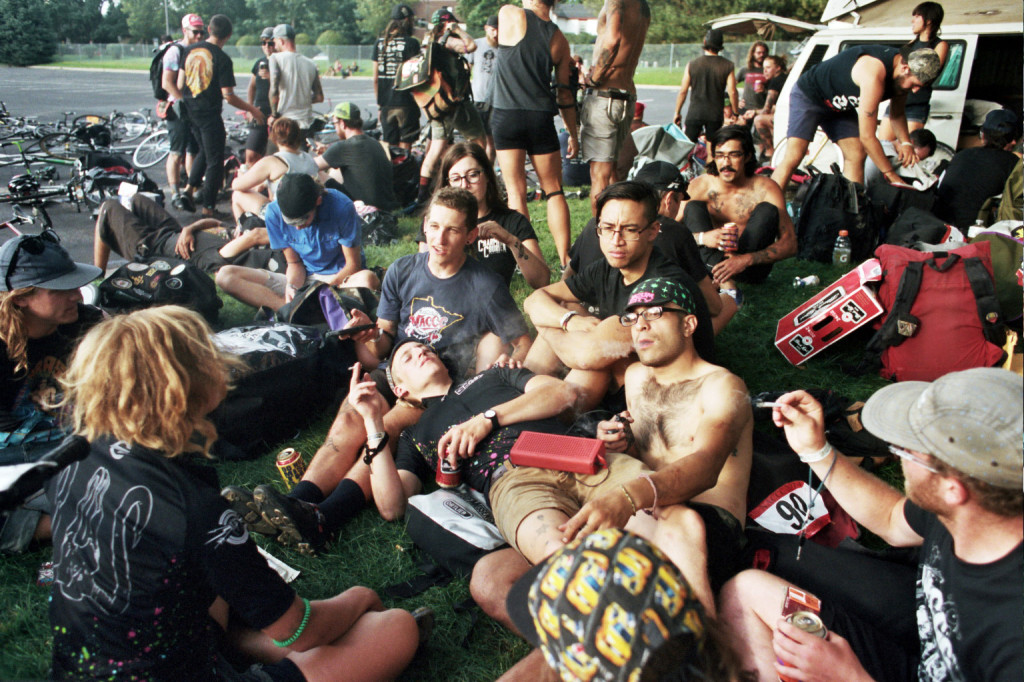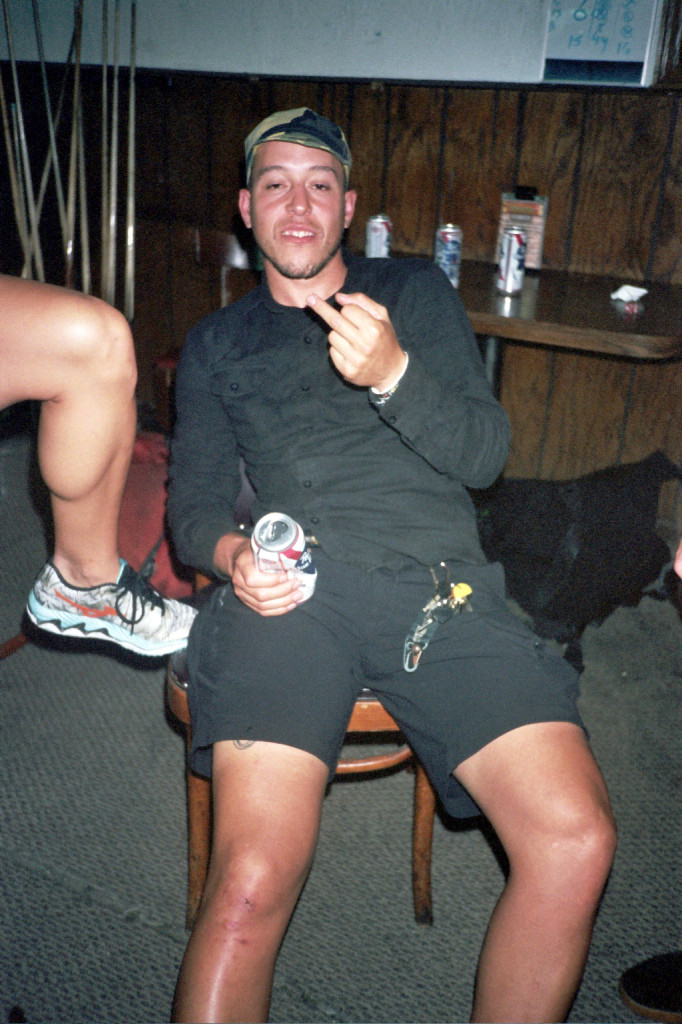 Here's to Denver 2015 and the MF NYC in 2016!