TCB Job Fair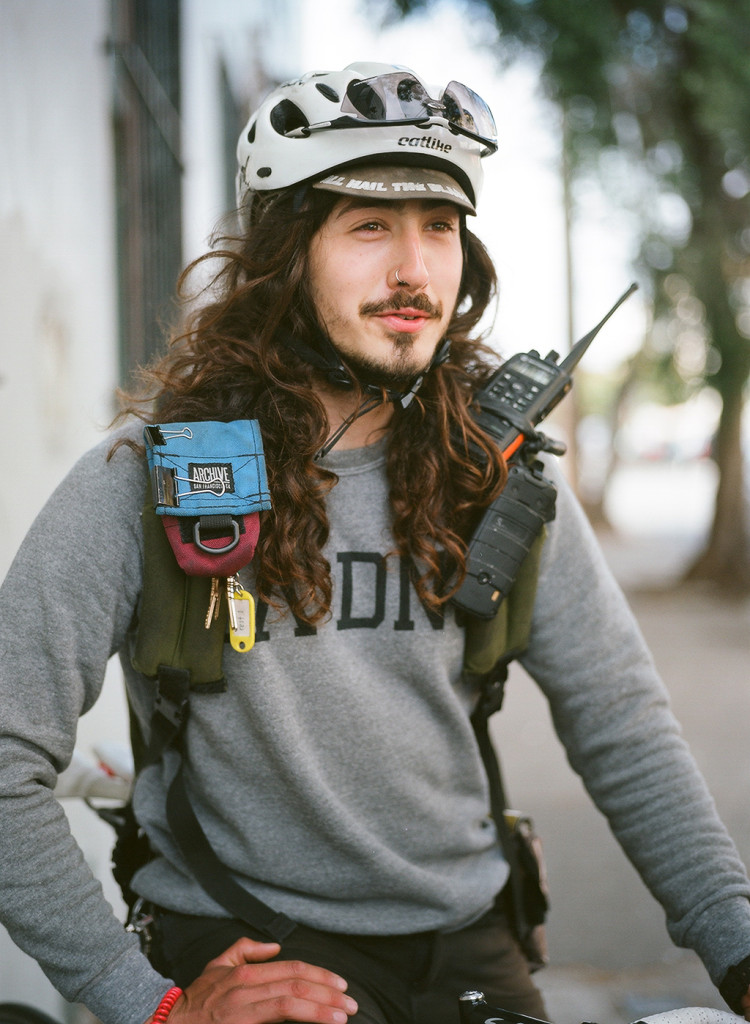 TCB Courier is looking to hire full-time riders in San Francisco. Must have day, night and weekend availability.
No previous experience necessary, but there are a few tools you need for the job:
- Bike with gears (ex. road, cx, rigid mtb)
- Smart phone with a data plan
- Large messenger-style backpack (we recommend Freight – www.freightbags.com)
- A working knowledge of the SF 7×7
To apply, first make sure you meet the above requirements and then send a copy of your resume to sam@tcbcourier.com
Please only apply if you are an SF/Bay Area local.
Thank you for your consideration.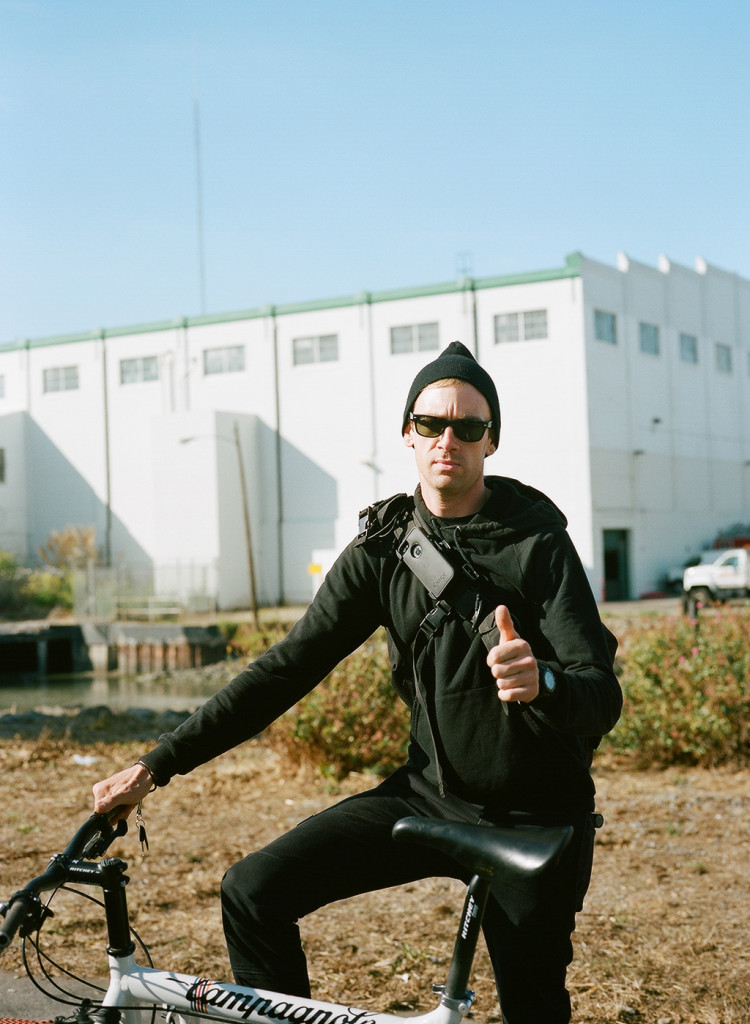 We Went to LA to Get Dirty
We packed up a van and headed South a few weeks ago to race in the Mudfoot Dirty Hundo. This race tested our endurance, strengthened our camaraderie and Andres did it all on a road bike. We're not really sure how well we finished, but we all saw the course through to the end.
Two teams of guilty parties were present. Team TCB: Ramon, Brandon and Andres. Team King Kog: Ryan, RJ and Yohta.
Check out more coverage from the race over at JDR's Tumblr. Next year SSCX!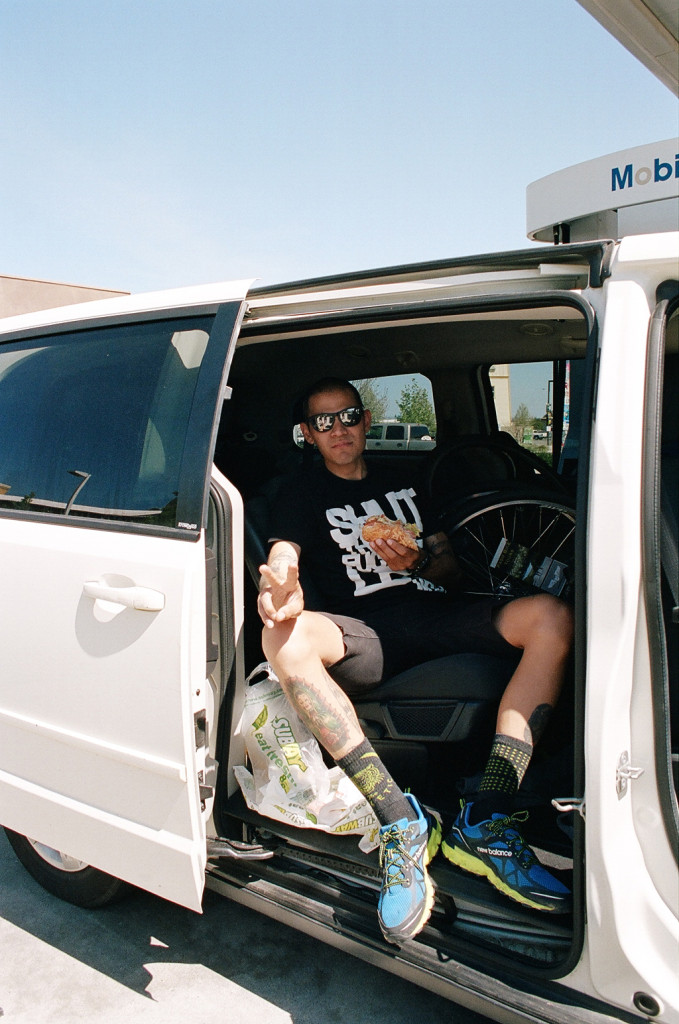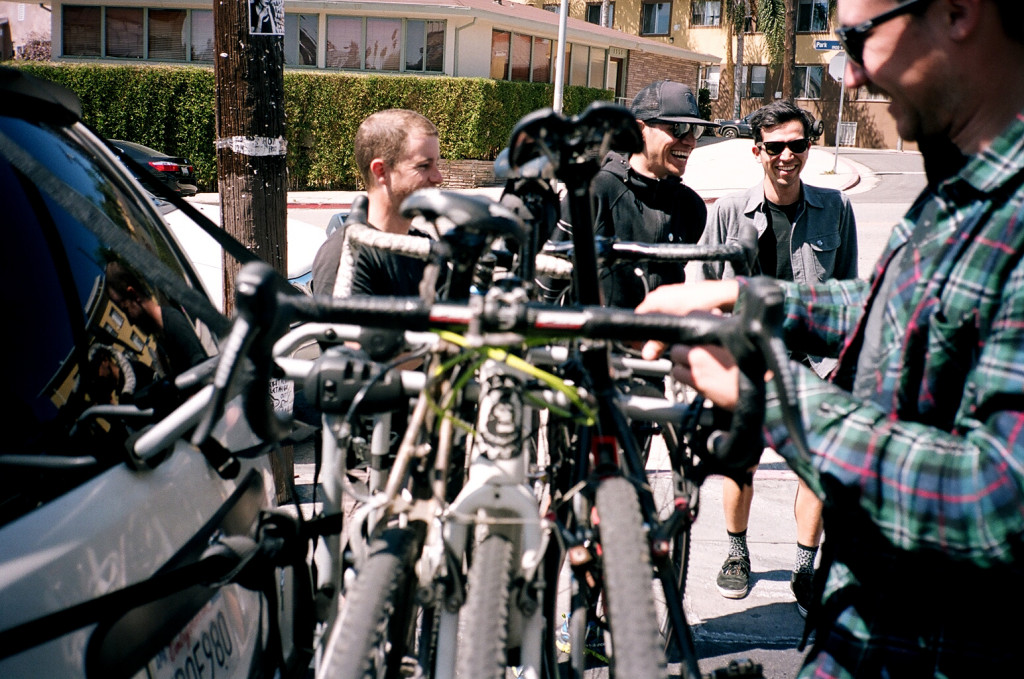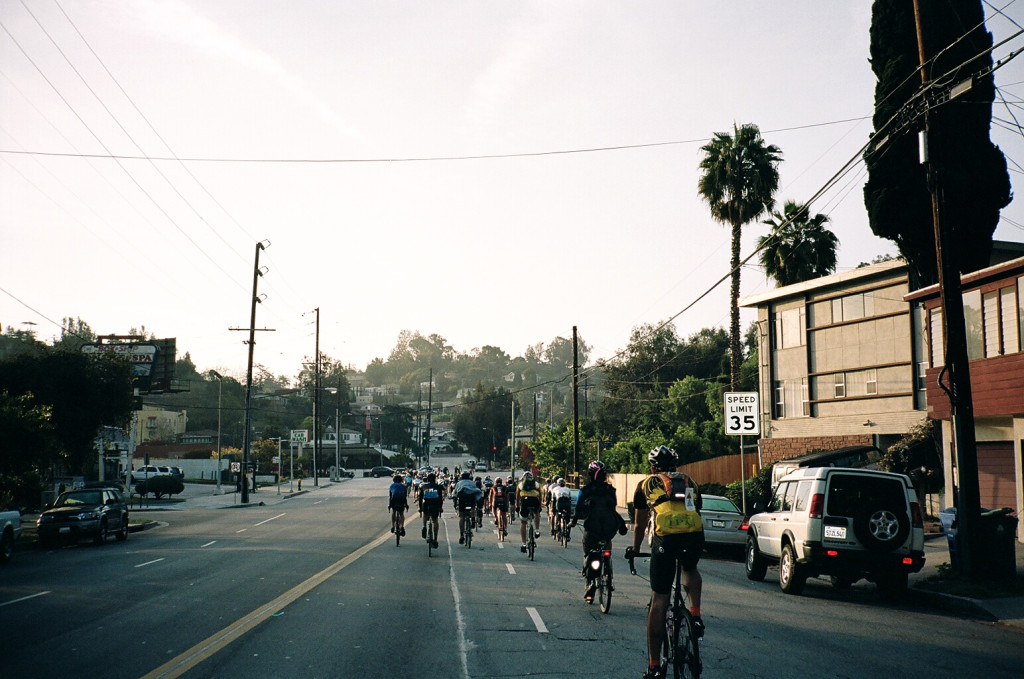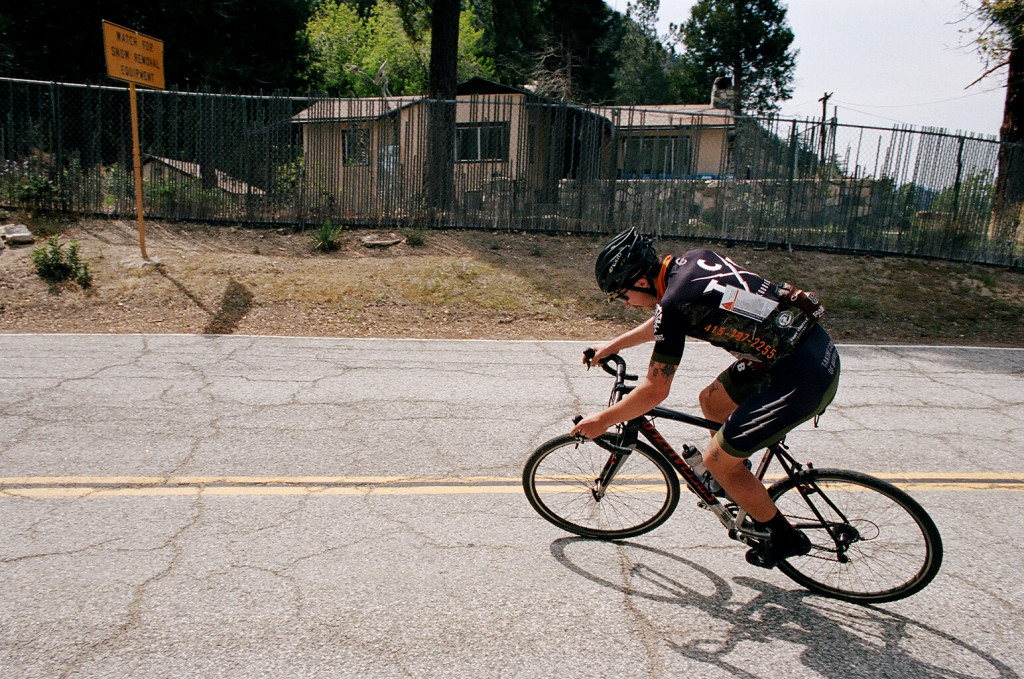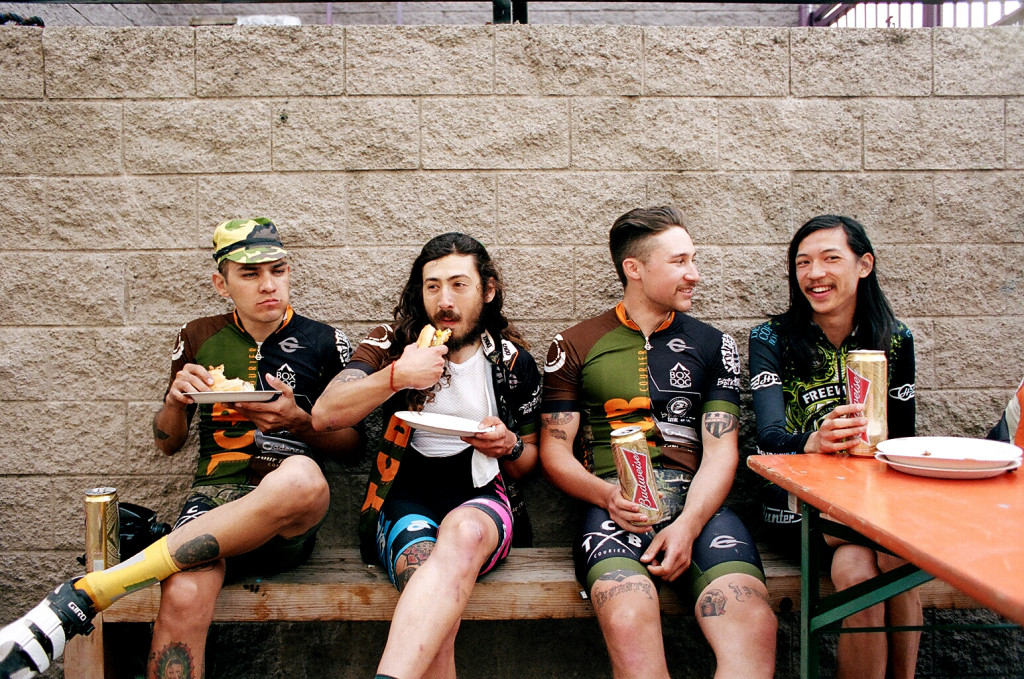 Ice Cream Life
TCB Wind & Winter Jacket Pre-Order Ends Tomorrow!
The final piece of our TCB rider kits, a wind and winter jacket from Champ Systems, is available for pre-order through tomorrow at Noon PST. Just like the kits, there will not be a re-run of this design, so don't sleep on it!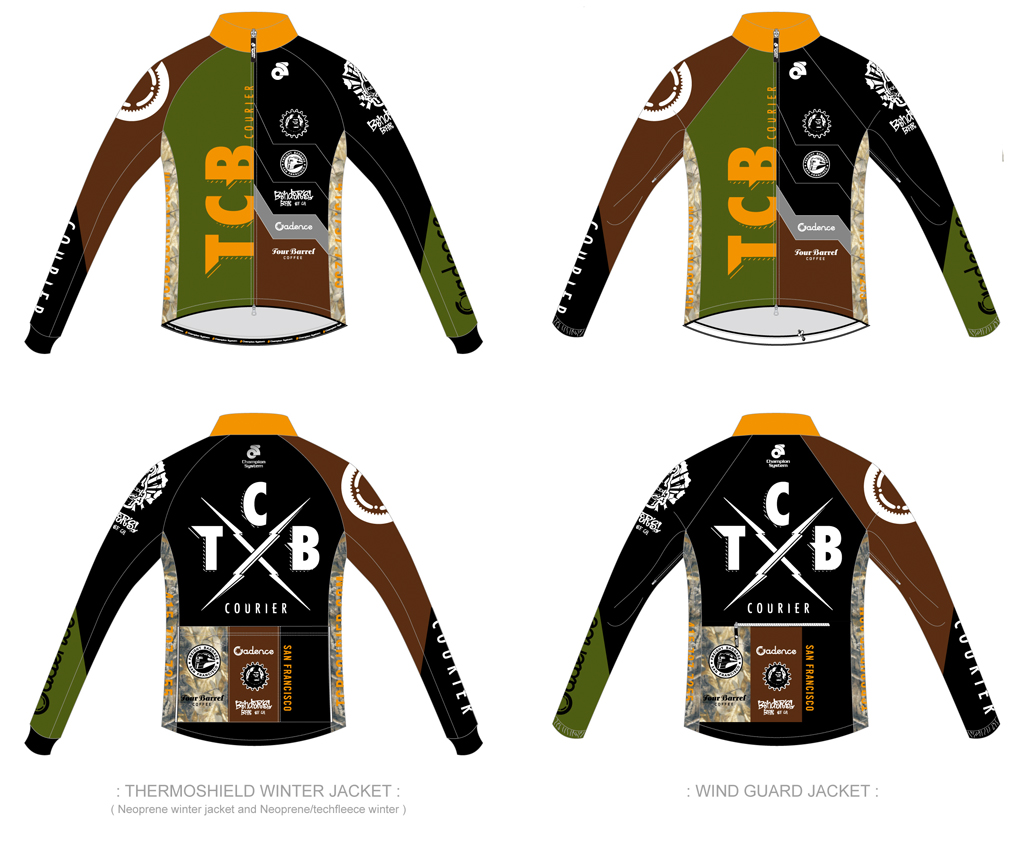 BASP #3 – Sierra Point Night Cross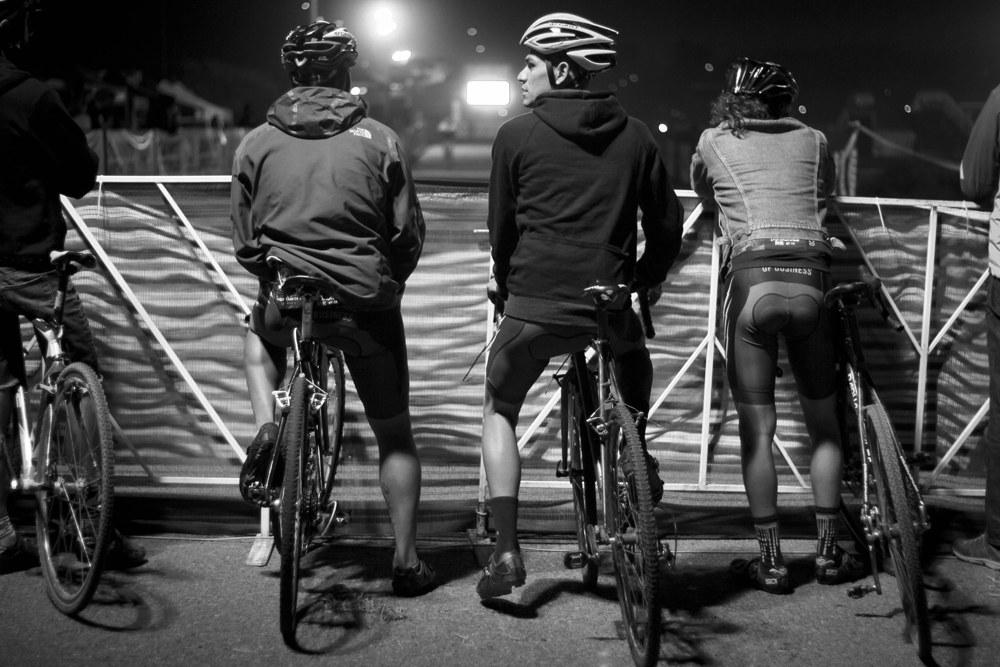 This weekend was one of the Bay Area's best CX races, the Sierra Point Night Cross race. With a lack of precipitation, the course was dry and dusty as the sun went down. Despite a stacked field of 100 riders in the Bs (more…)