CX Report: Ramping up for Sierra Point
We're in full swing here with Northern California CX, where conditions are always hot, sunny and dry! There are some pluses and some minuses to getting groovy out West, but we're changing it up this weekend at the BASP Sierra Point race. Fields on both Saturday and Sunday. Here are some shots from Santa Rosa a few weeks back.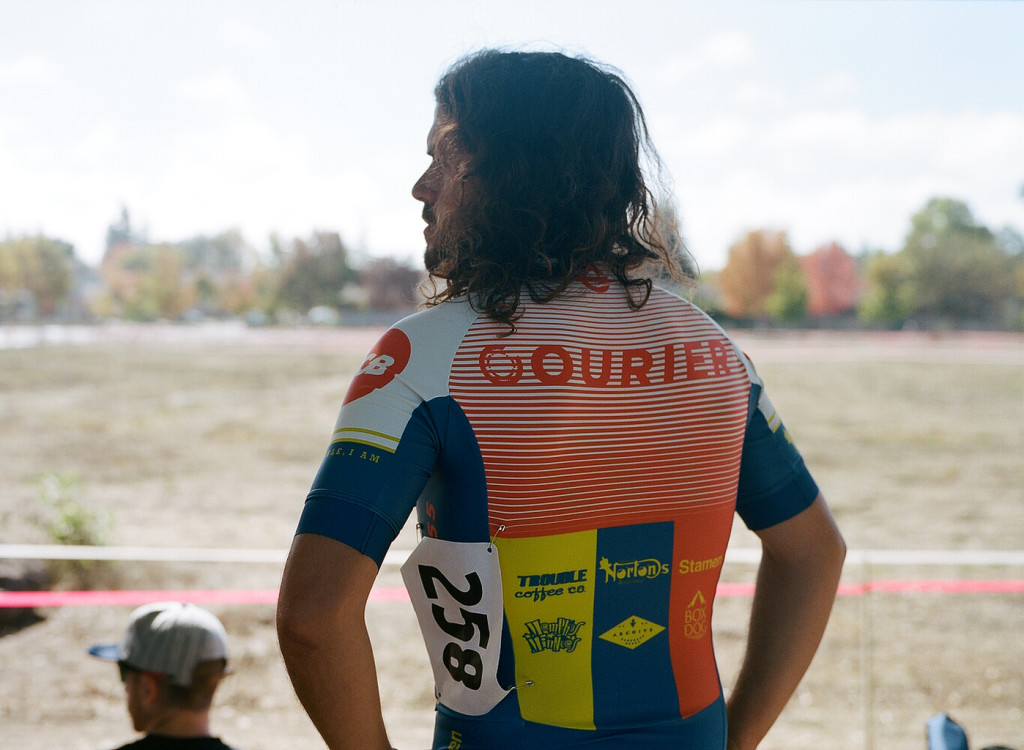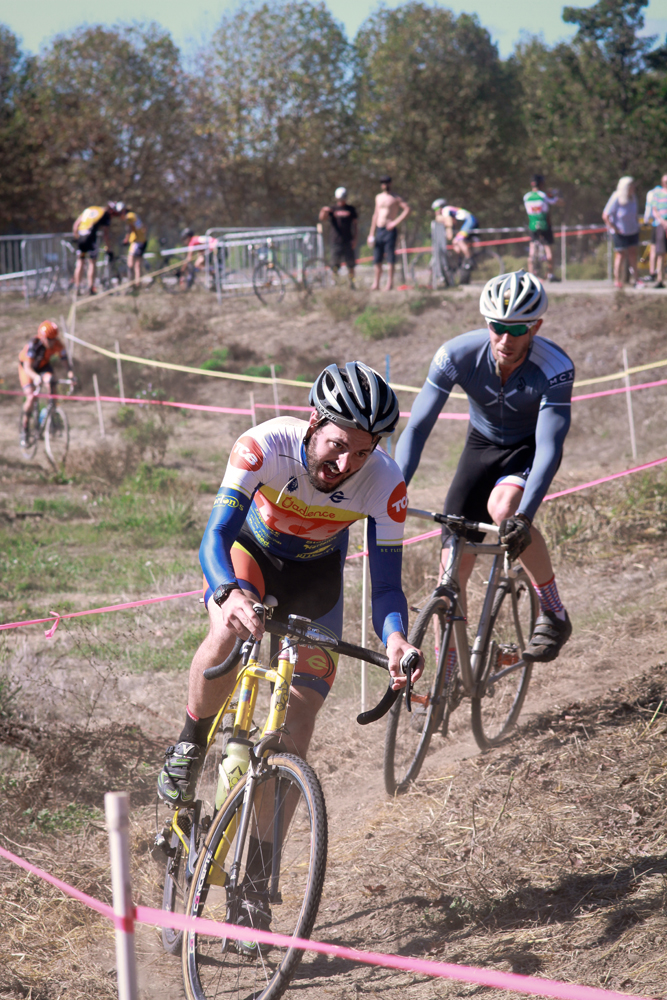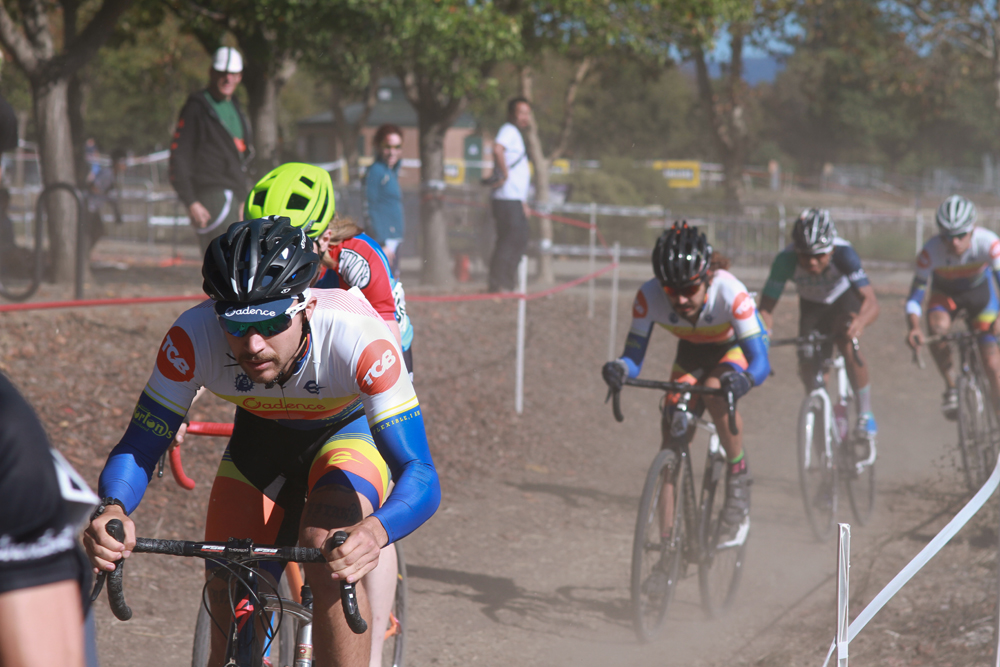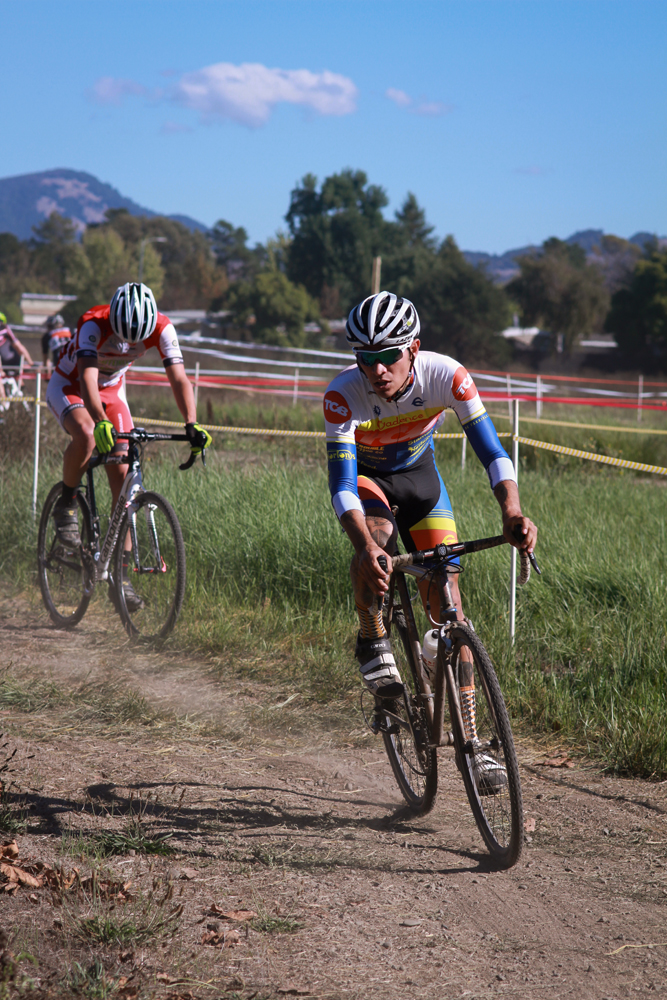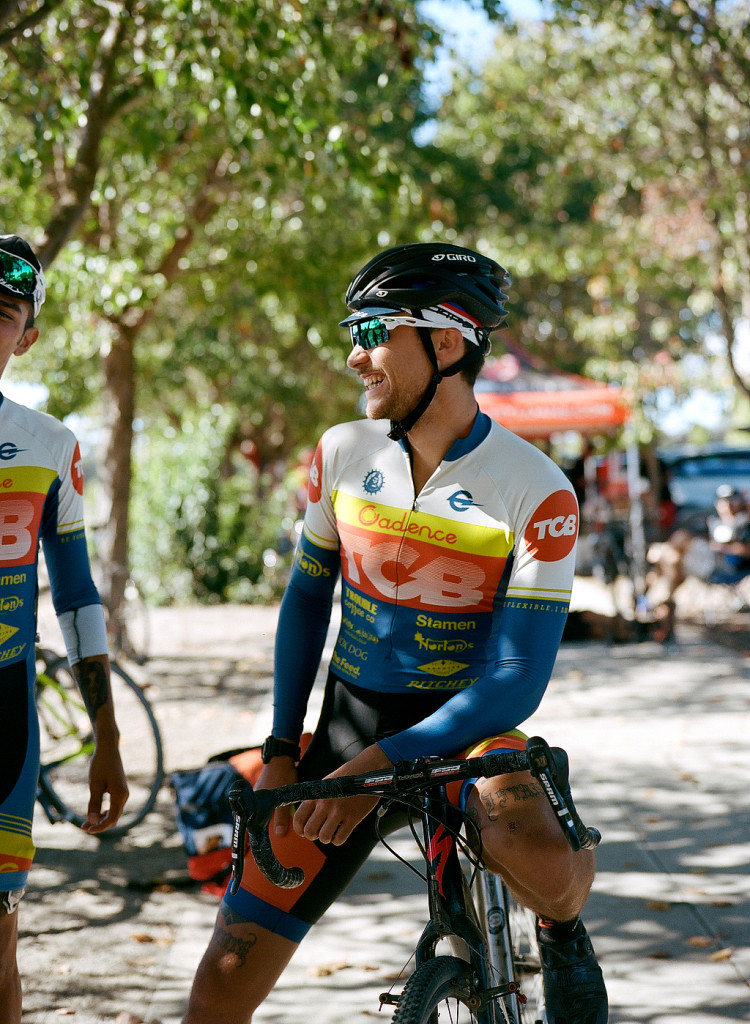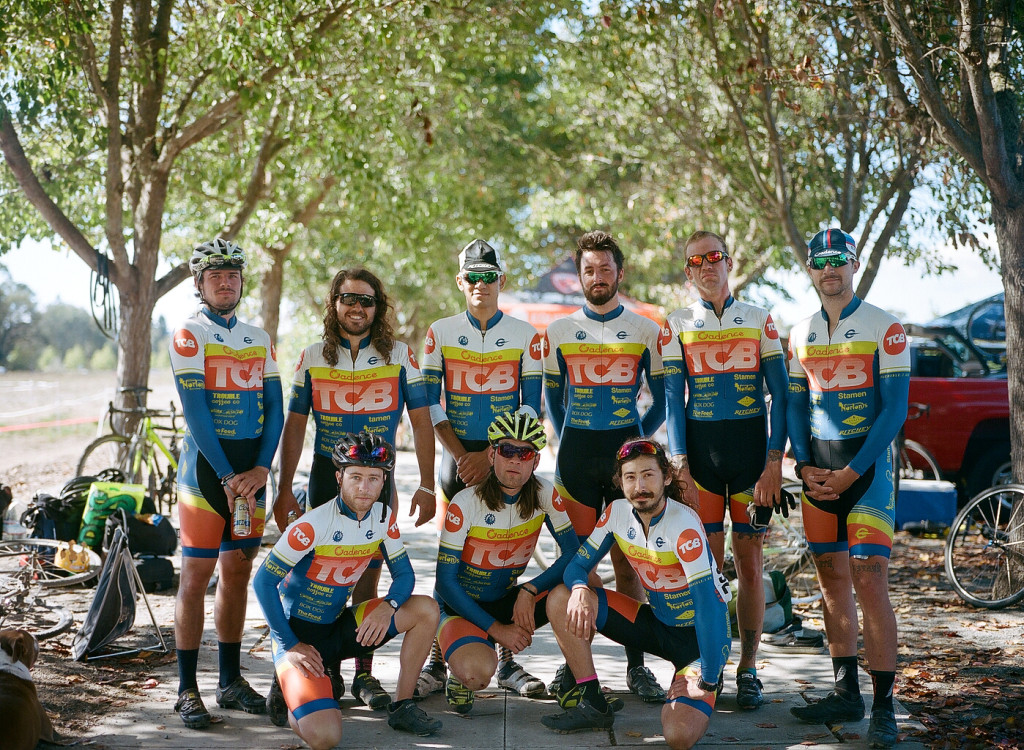 Team Terrible Taking Care of Business
We teamed up with San Francisco street wear brand Team Terrible to bring in some local pride for this championship season. With artwork by Tim Skirven, these will only be printed once – don't miss out! Available HERE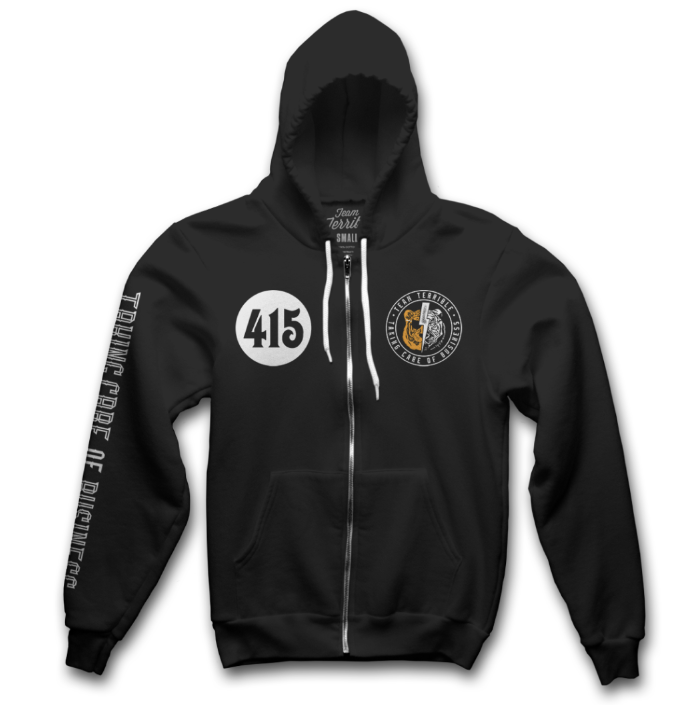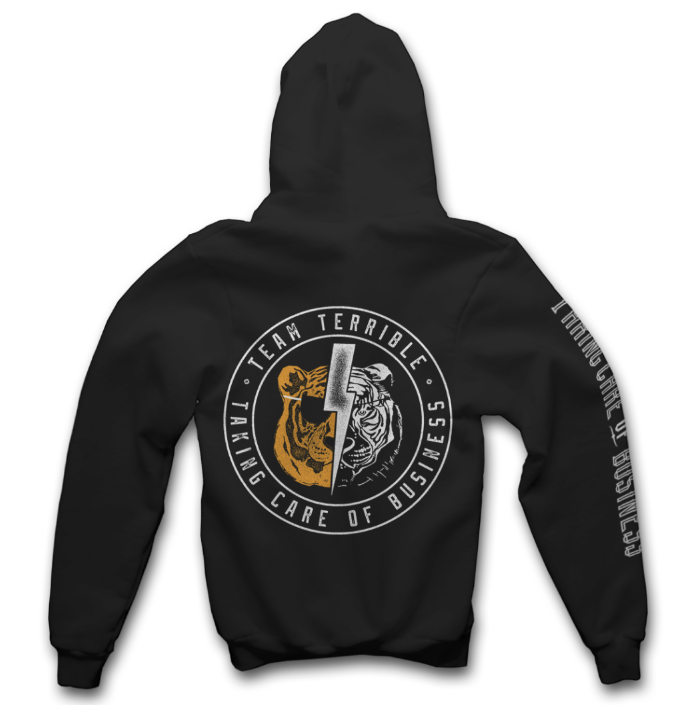 Consider a Career in Cycling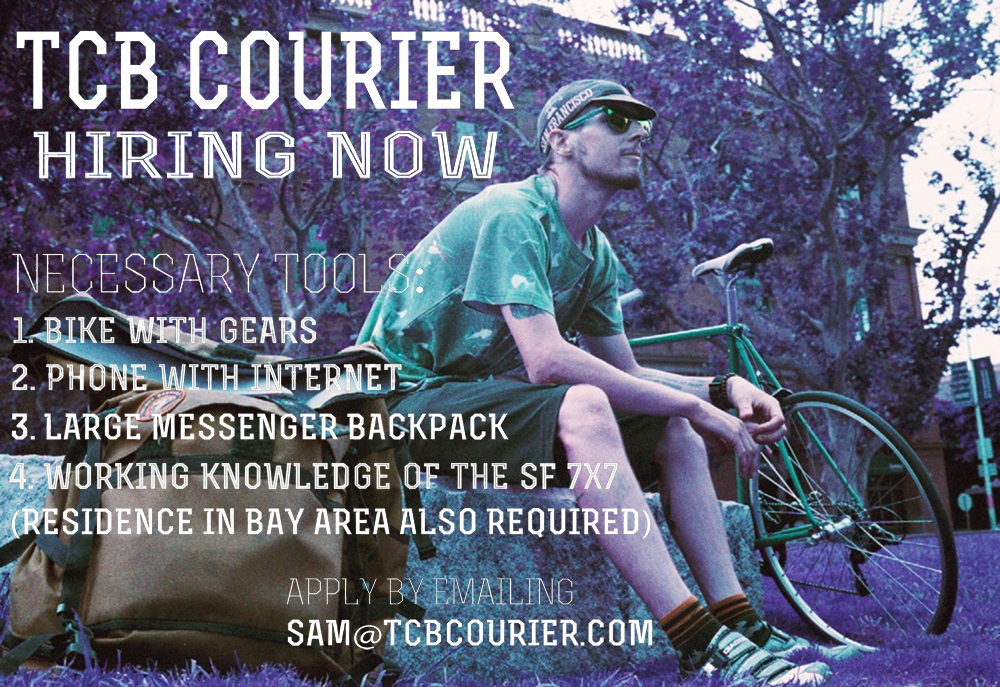 Looking for an Awesome Job? Look No Further!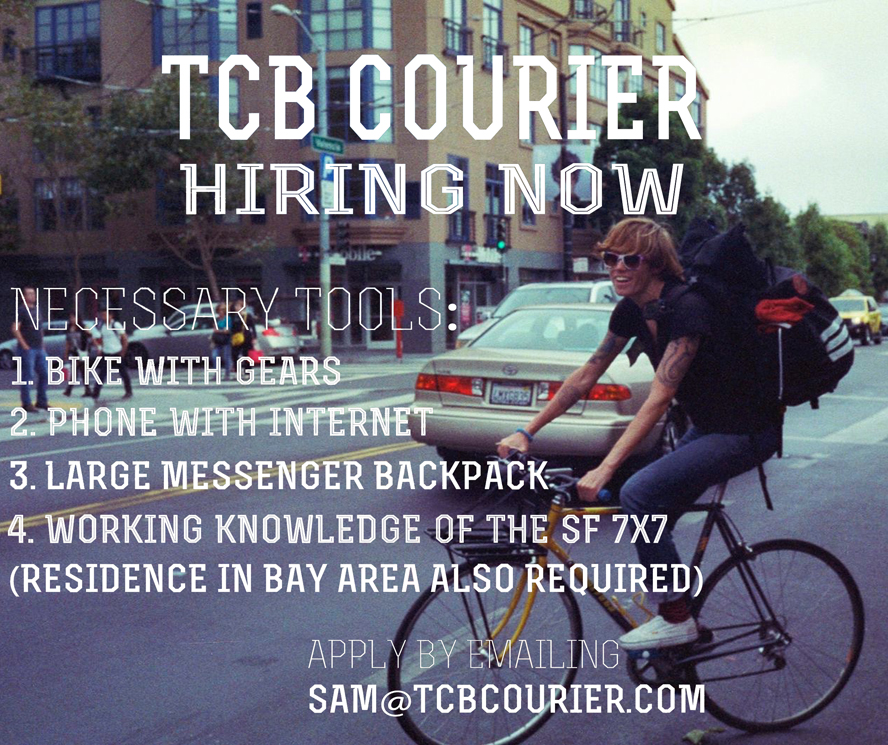 10-9? Messenger Appreciation Day
A lesser known holiday that won't show up on any calendar you have. Since the wheel was invented, men and women have been using it to pick stuff up and drop it off. We've gotten pretty good at this formula here in San Francisco. Remember when you see a messenger on the road, that they are busting theirs so you can get yours.