We Went to Minneapolis (and Chicago) and all we got were these lousy patches
In typical TCB fashion, nearly a gaggle of us traveled to the Midwest for the Cuttin' Crew Classic in Chicago and the trekked with our bikes several hundred miles to compete in the Minneapolis NACCCs. We'll have a full recap for you soon. All the high and lows and the podiums and the low lows. For now, enjoy these images by John Reiss.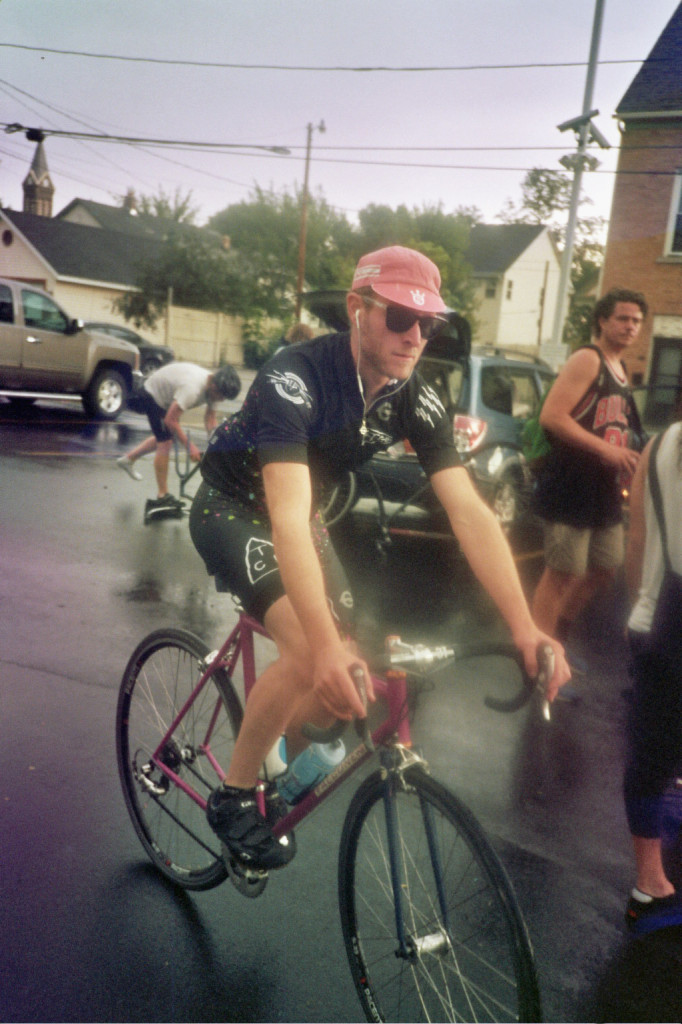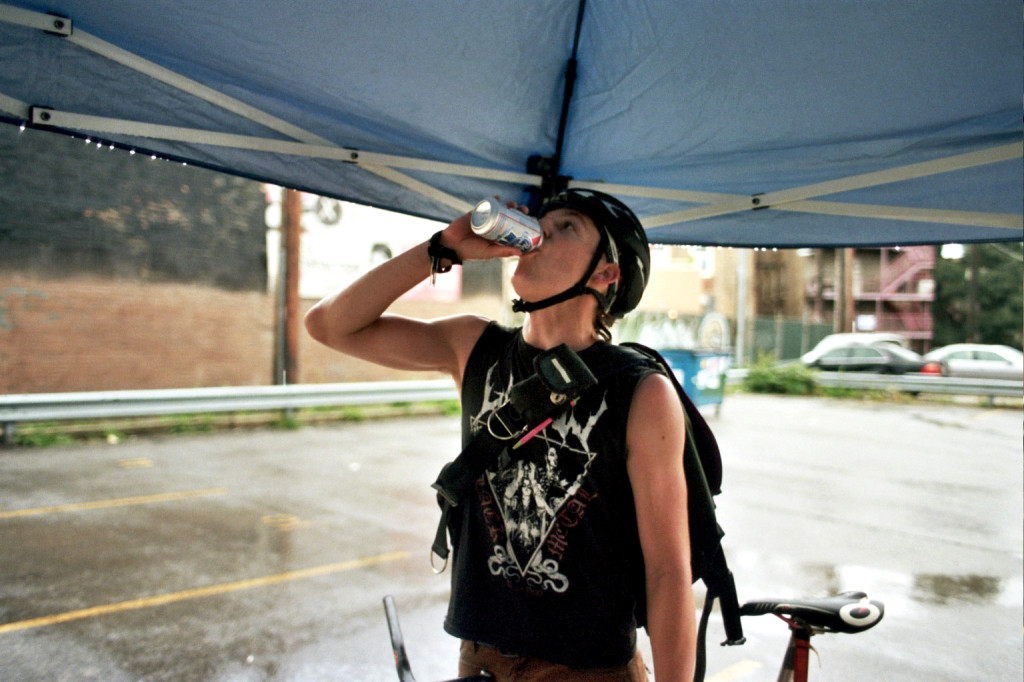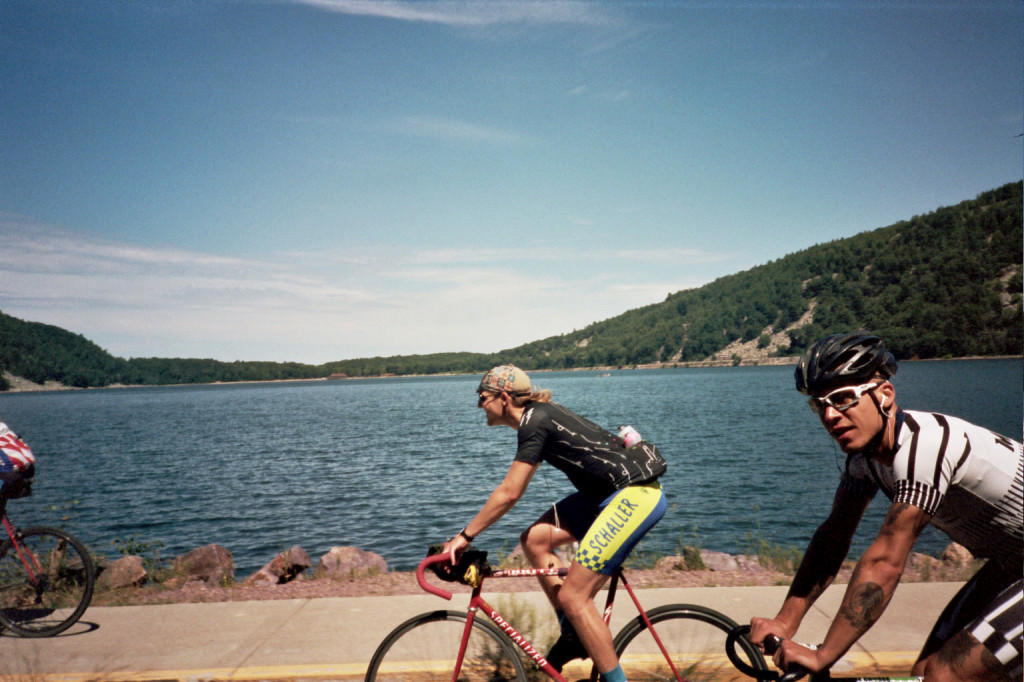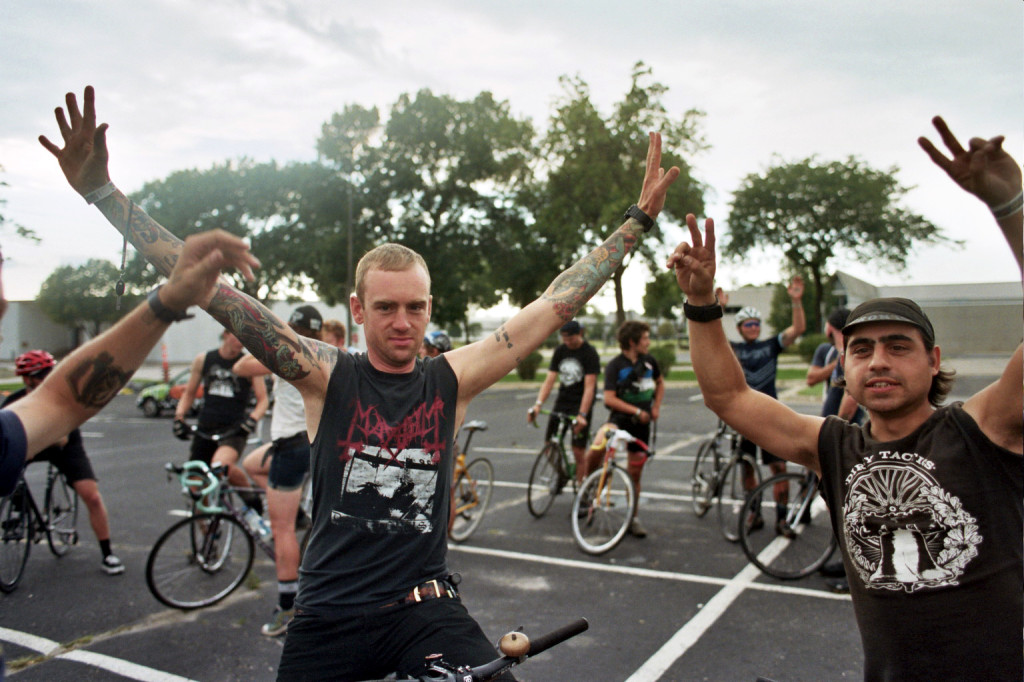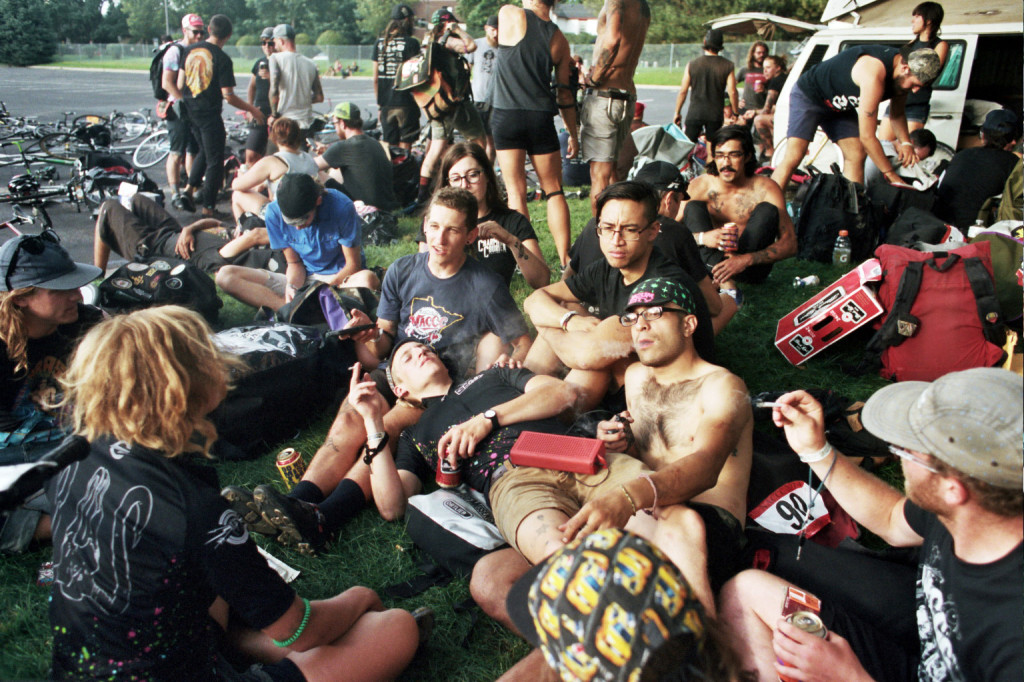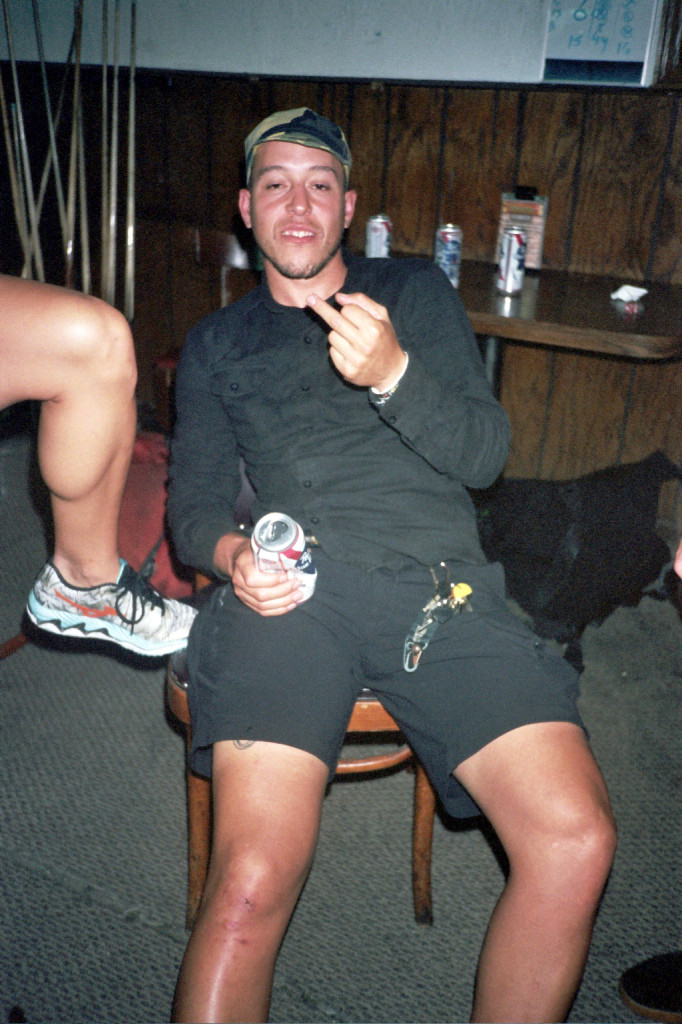 Here's to Denver 2015 and the MF NYC in 2016!
#TBT Timelapse from the past….
Summer Haze
The First Annual Freedom Century
"Shot by Geoff Best and myself on Fuji Film 35mm disposable cameras during the first annual TCB part division freedom century july 5th, 2014. Whiskey, Oysters and Jammers.Travel Slow."
More images of guilty parties HERE
Checking in with Todd, Again
A few more perspectives from our man on and off the road, Todd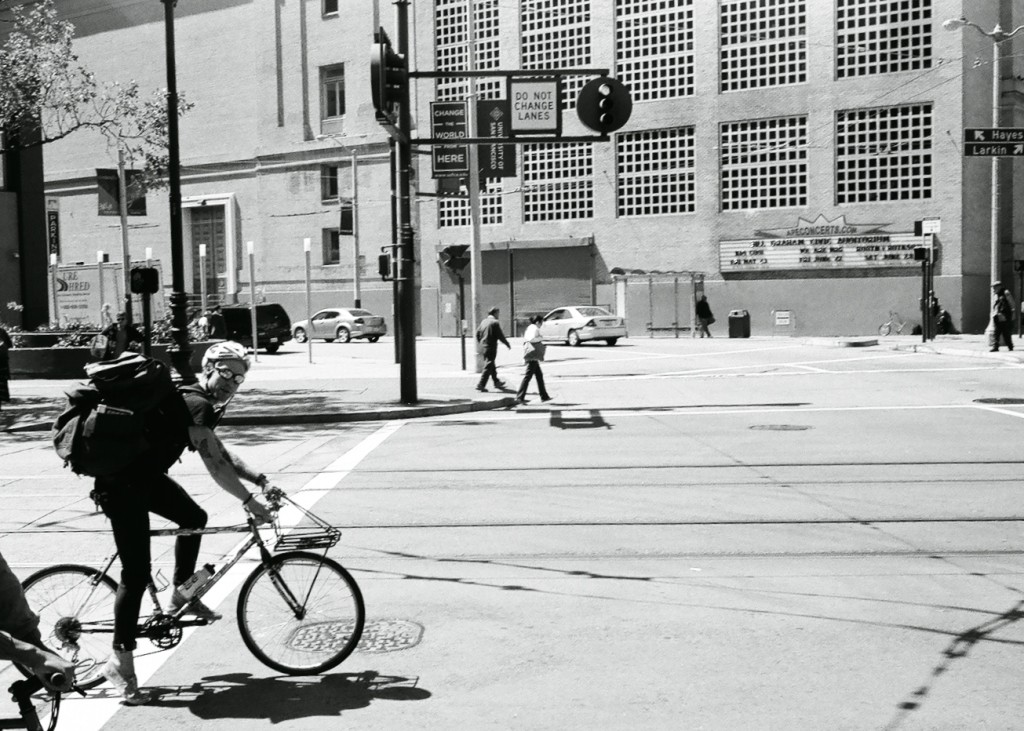 Rob Ward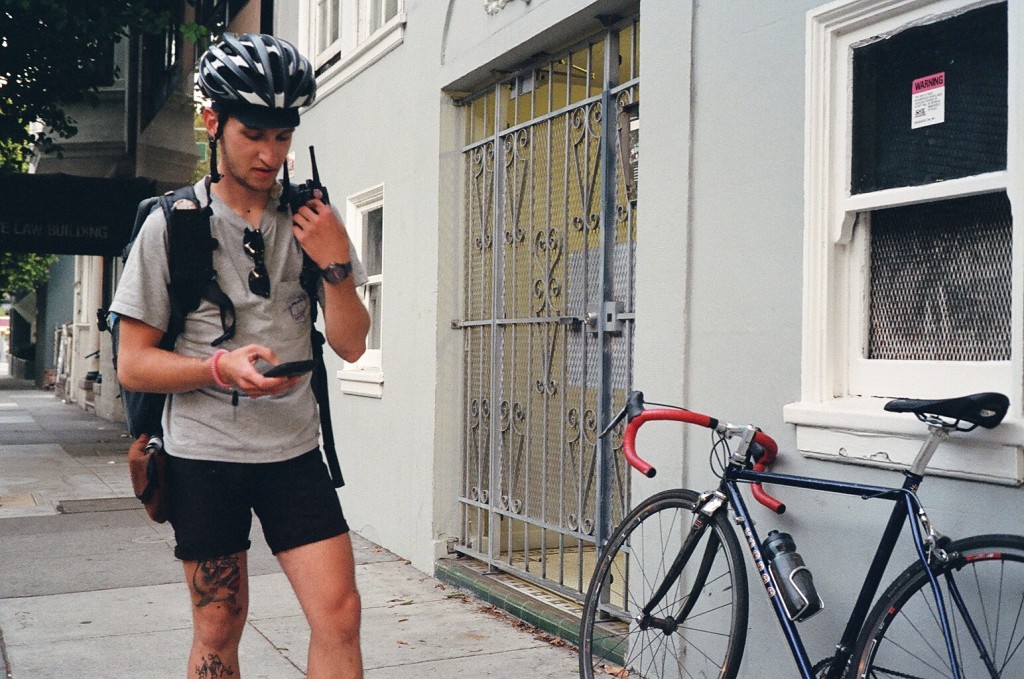 Joey Bowie aka the King of the Streets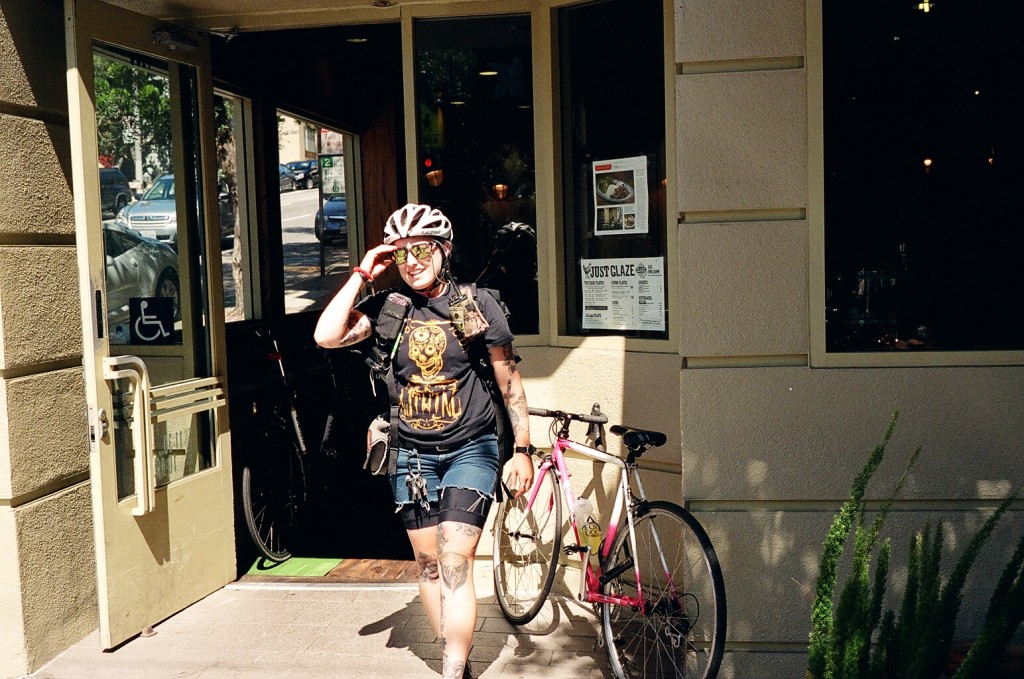 Sweet D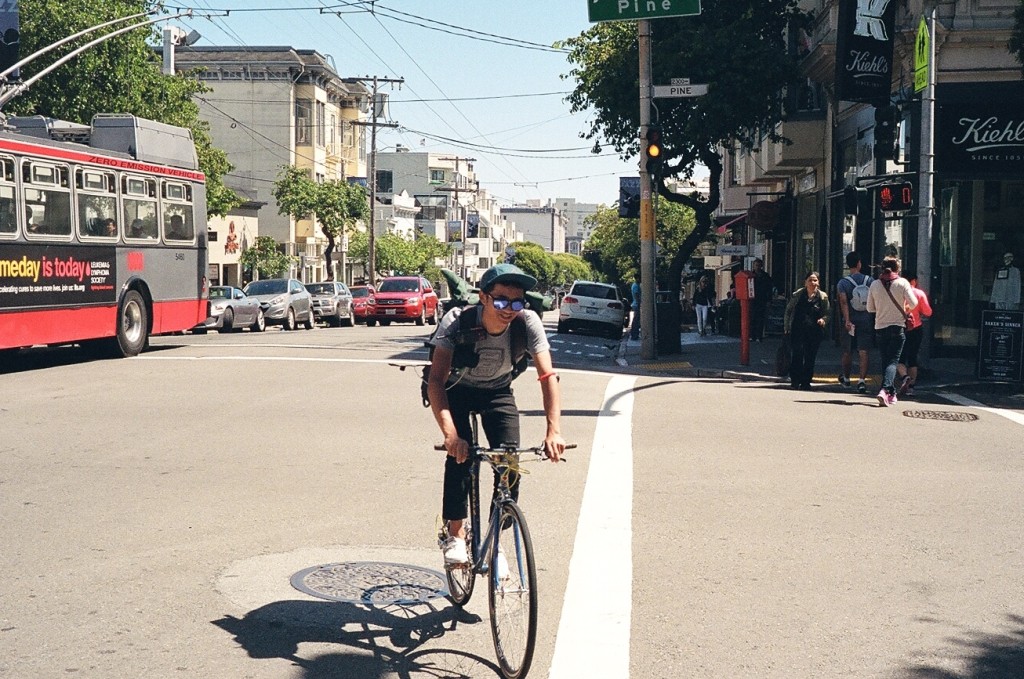 Young Gino