Summer Haze
The First Annual Freedom Century
"Shot by Geoff Best and myself on Fuji Film 35mm disposable cameras during the first annual TCB part division freedom century july 5th, 2014. Whiskey, Oysters and Jammers.Travel Slow."
More images of guilty parties HERE
Checking in with Todd, Again
A few more perspectives from our man on and off the road, Todd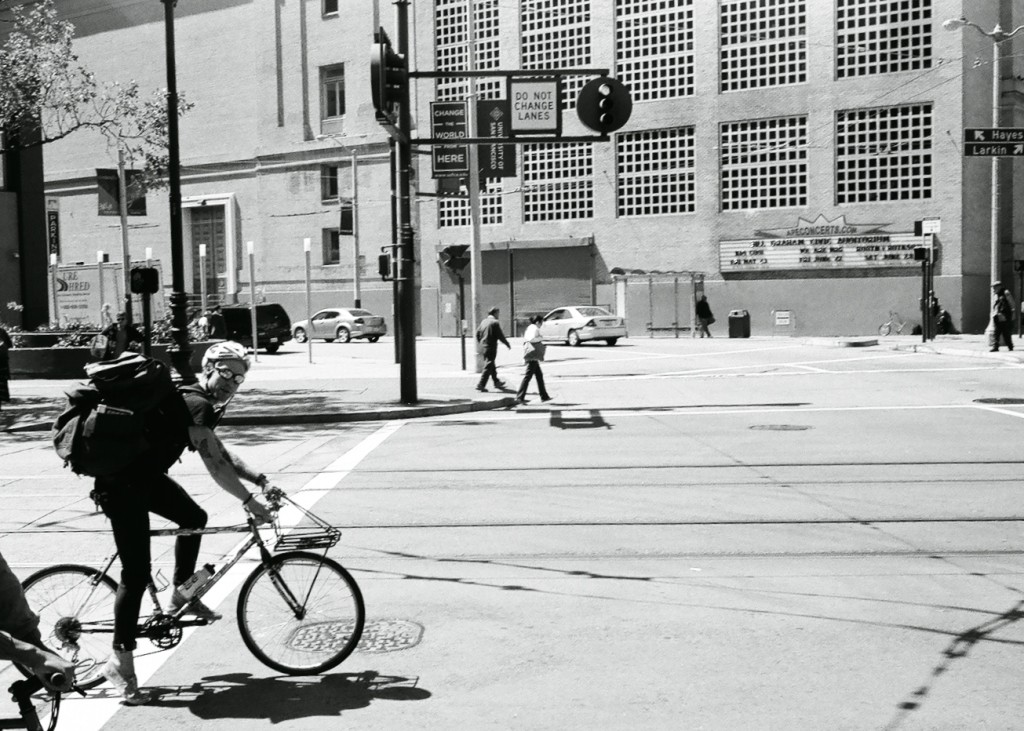 Rob Ward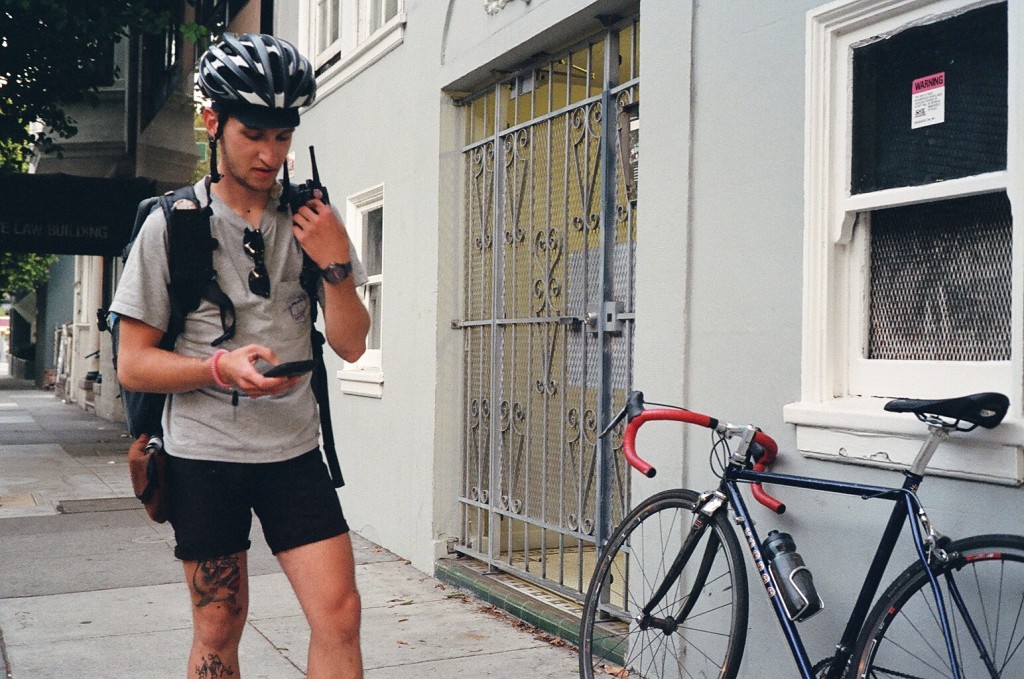 Joey Bowie aka the King of the Streets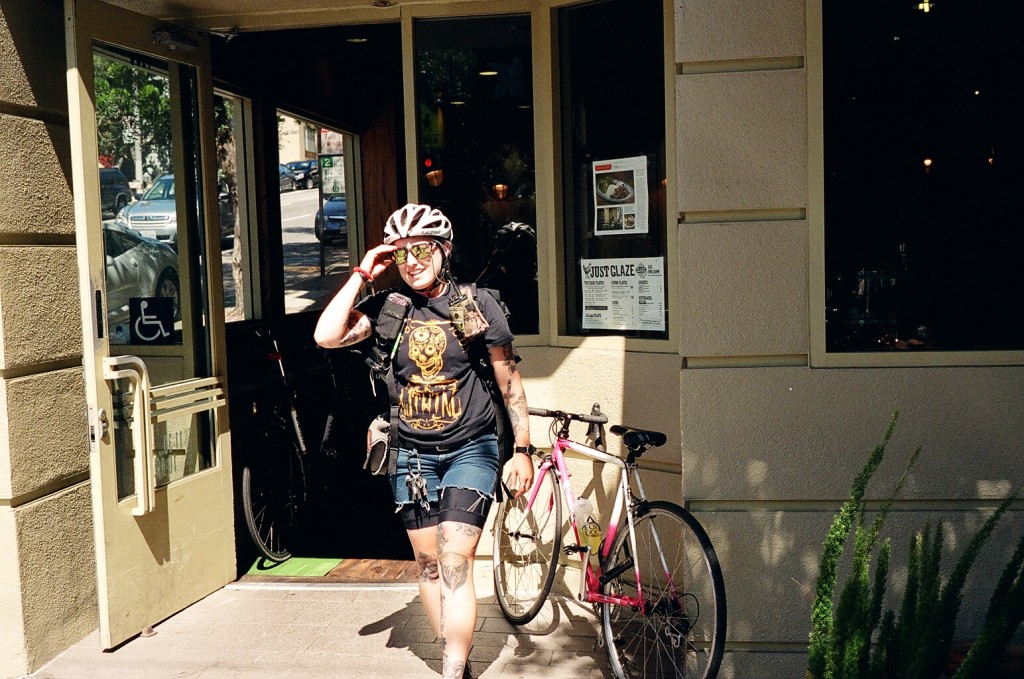 Sweet D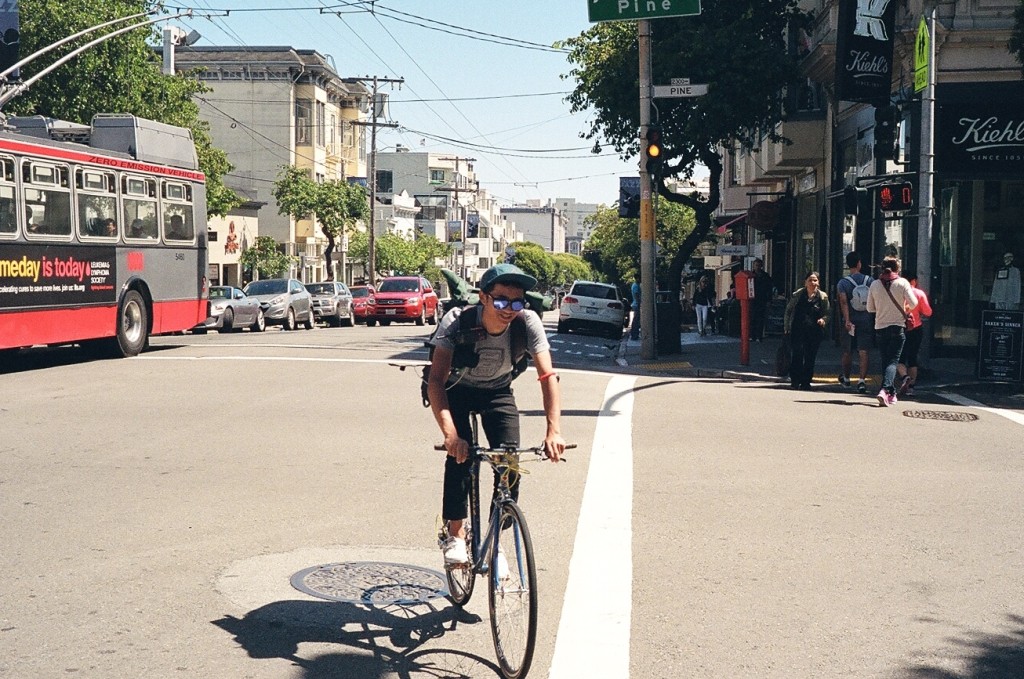 Young Gino
CMWC 14 Wrap-Up, Onwards to the MPLS NACCCs!
Several weeks ago, an impressive crew of TCBers, along with other Bay Area messengers, made their way South of the border to Mexico City.

There are plenty of pictures floating around the internet that tell the tale of full mess infiltration. Reports and general consensus are that spirits were high, camaraderie was exceptional and nobody lost their bike. The vote is in for 2016, CMWC is heading to Paris after Melbourne next year.

Some impressive results from our friends and family include:

Chas – Track Champion
Alex F – Skids (third year in a row)
Crihs Thorman – 1st Place, CMWC Alley Cat
Christina Peck – Third overall at the main race and; first female
Kell – Sprint and; track-stand champ
Cooper – KOM king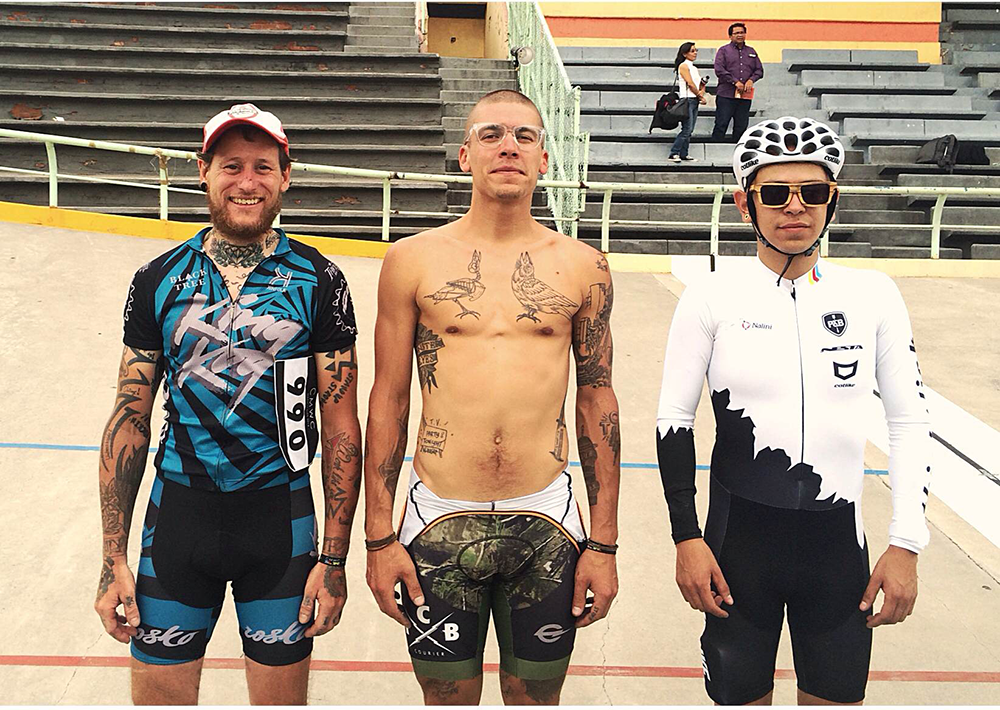 For those of you that missed Mexico City, there is a chance for redemption August 28 – September 1 at the NACCCs in Minneapolis. A town notorious for summertime trouble and hard working people, a few of us are going to be in Chicago for the Cuttin' Crew Classic and group ride to MPLS. Register now, HERE!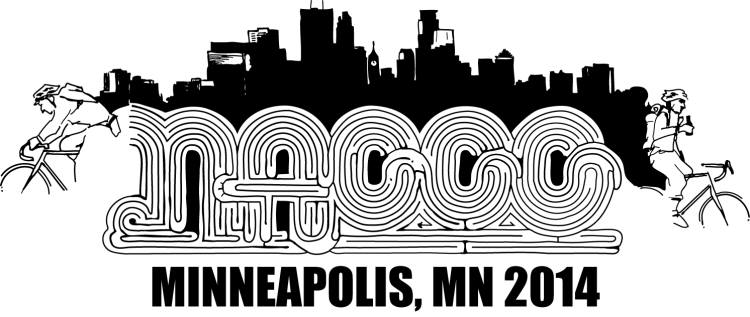 Splatter Kit Pre-Order Ends Today!
This is your last chance to pre-order any of our new kit items. There will be a limited selection available once production is done, but that by no means gurantees we'll have something for you later. Check out our webstore to see all the swag: bibs, arm & leg warmers, socks, etc. Also we are still a small business, so any support we get from y'all is crucial to maintaining the flow of goods. Thanks in advance to all that have ordered so far!