Case of the Mondays? Treat yo self to some swag!
Our swag doctor just filled a fresh prescription for lotsa new goodies over in our webstore dropping at Noon PST!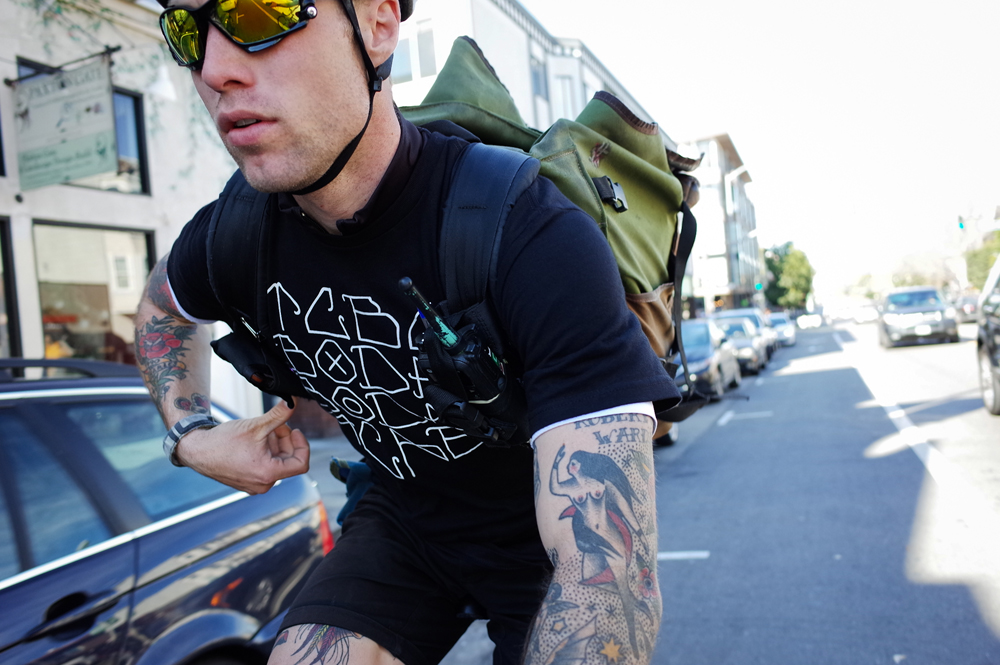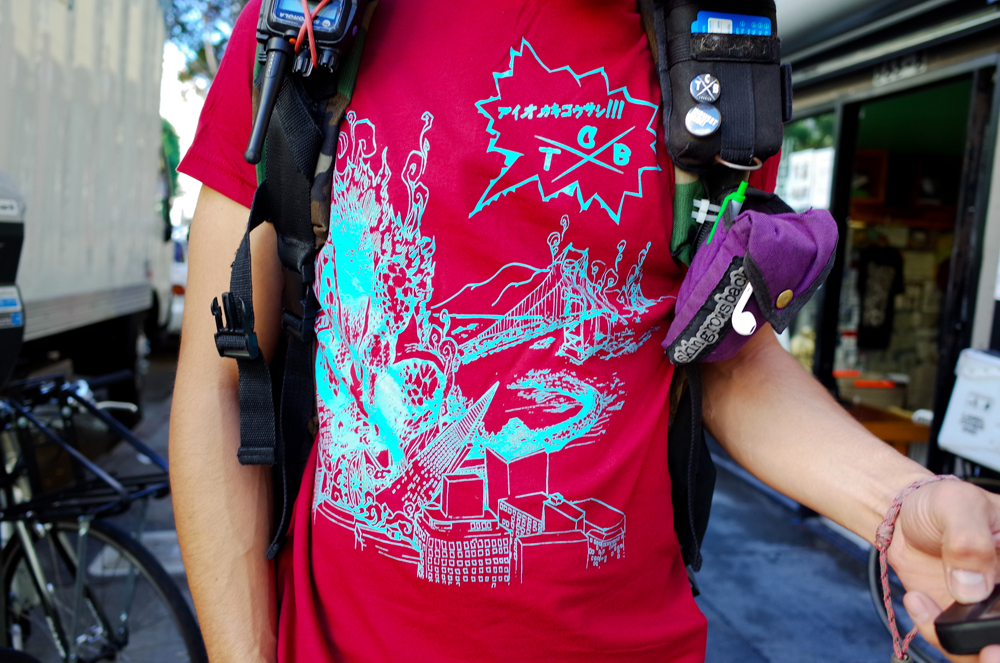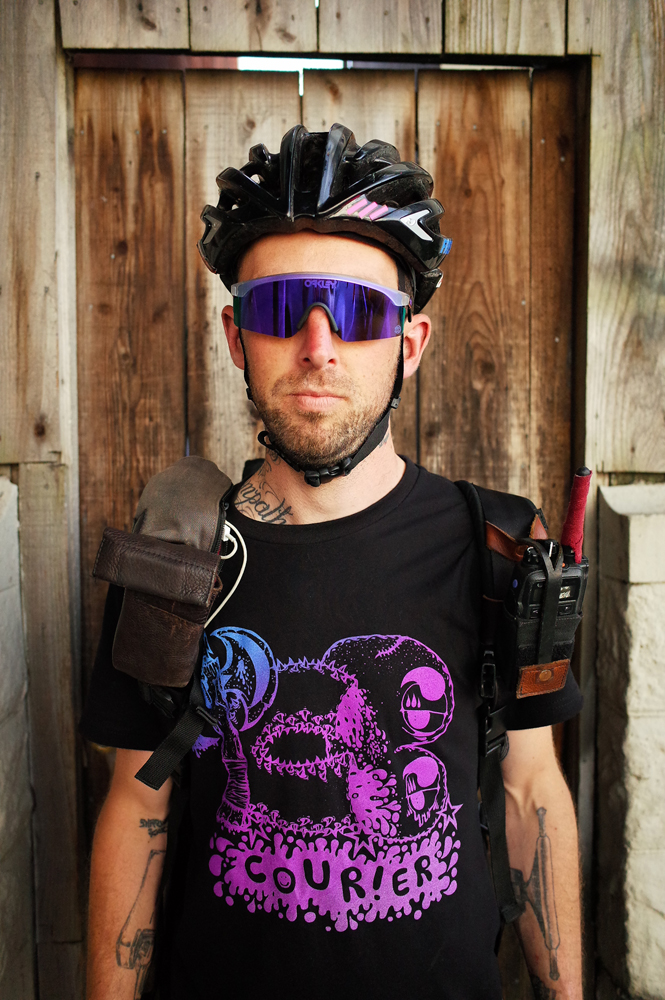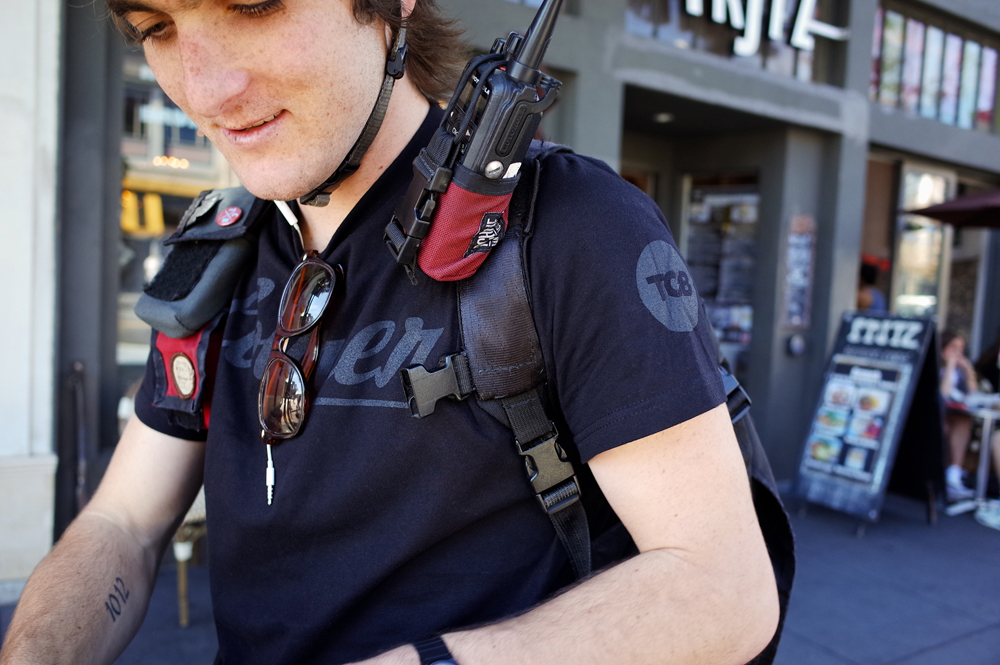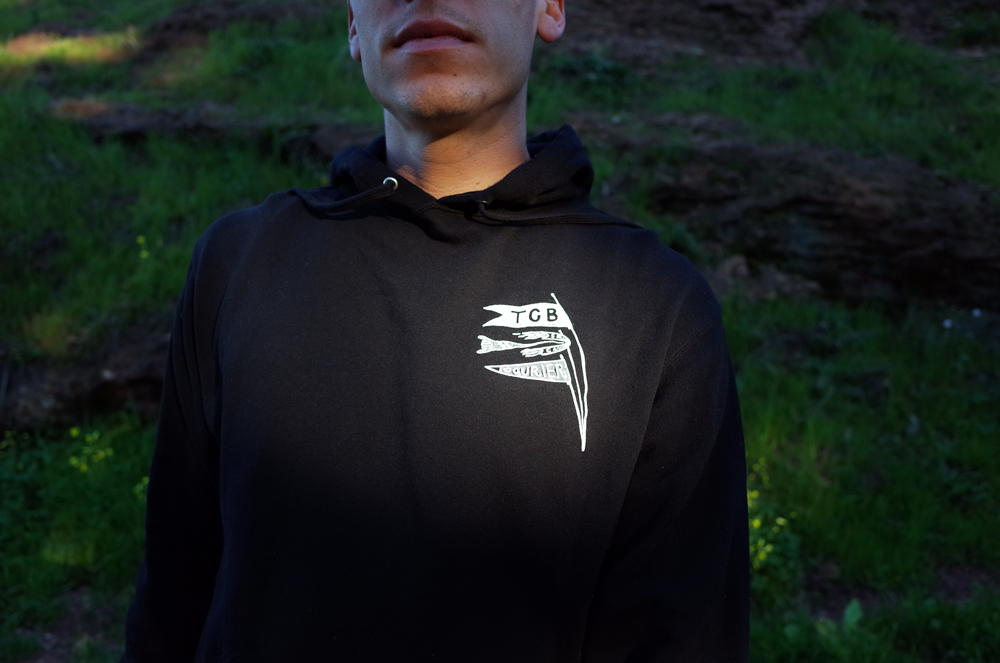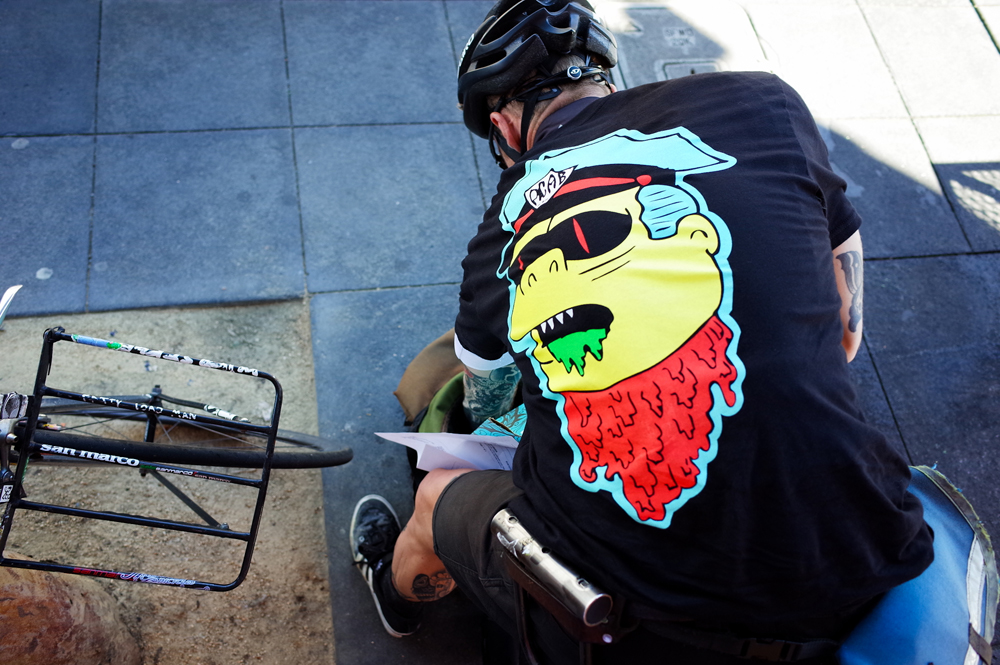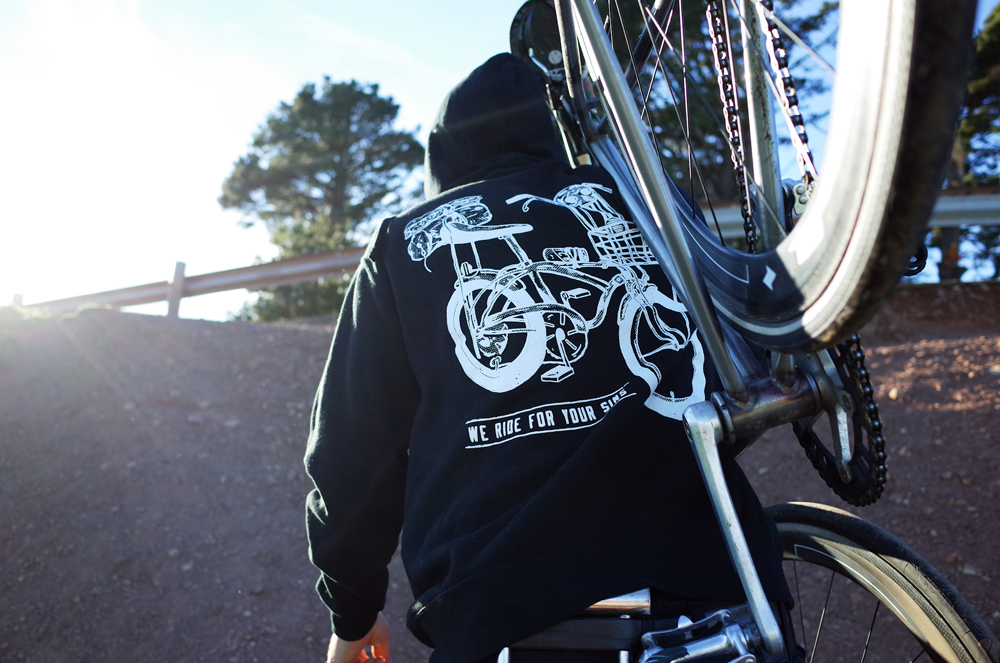 Casual Monday Downtown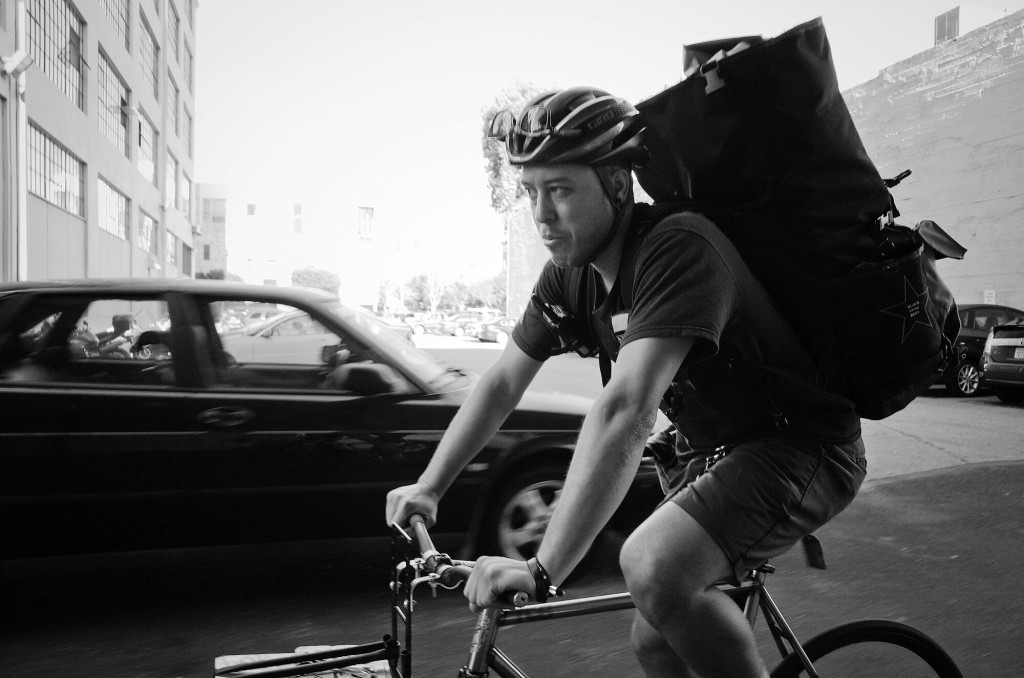 Crihs hustling before Stupor Bowl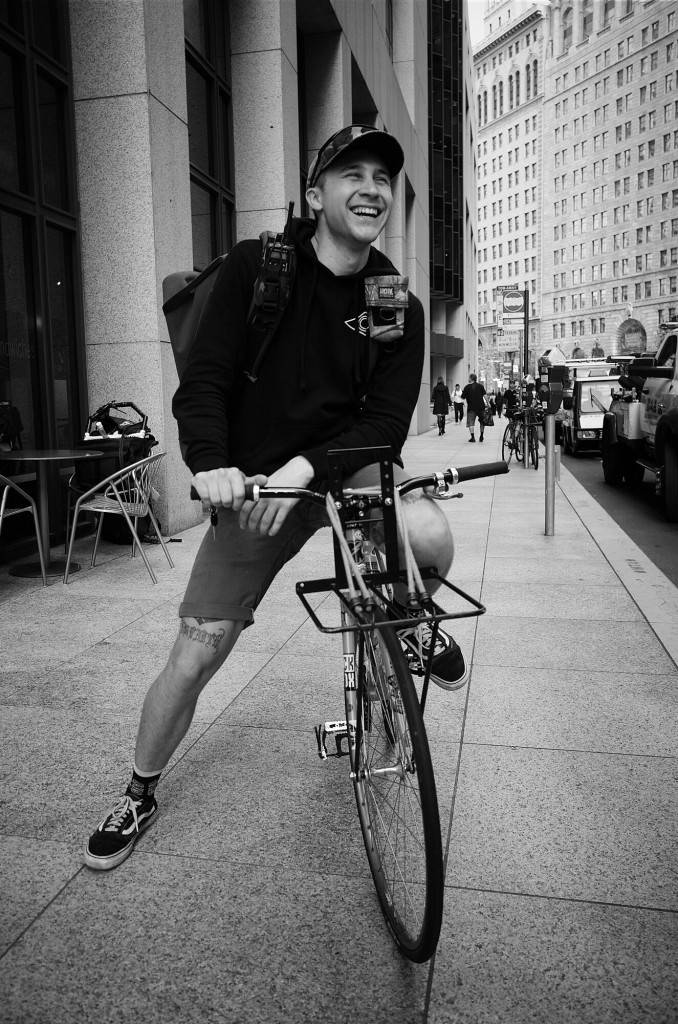 Young Dad standing by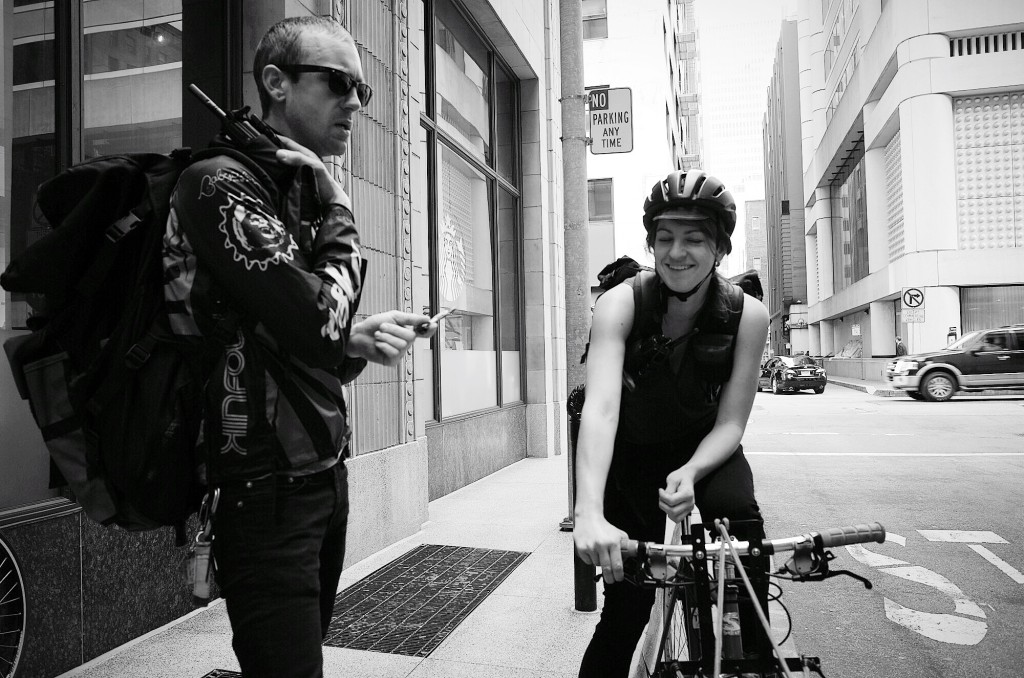 Liz getting written up by Dave
Team Makino
We don't often ride track bikes, but when we do, we make sure they are steel.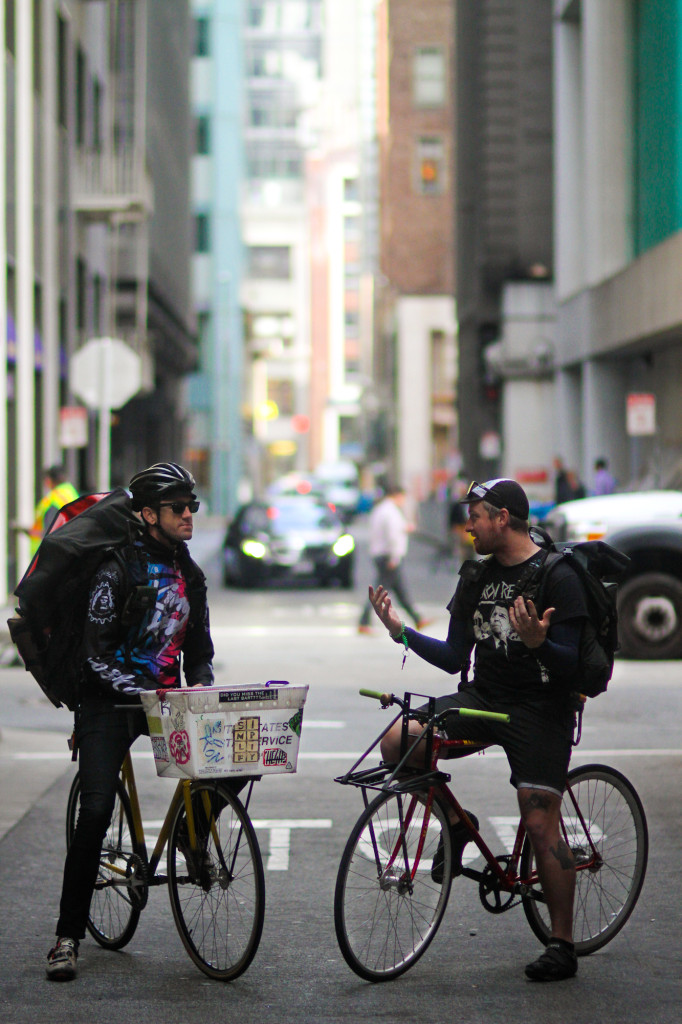 Make room!
We have some new items that will be released this February but for now we are cleaning house! Multiple items are on sale in our webstore and we have also added a limited amount of our five-year anniversary "NTCB" shirts as well as new sticker packs. Available HERE. Enjoy!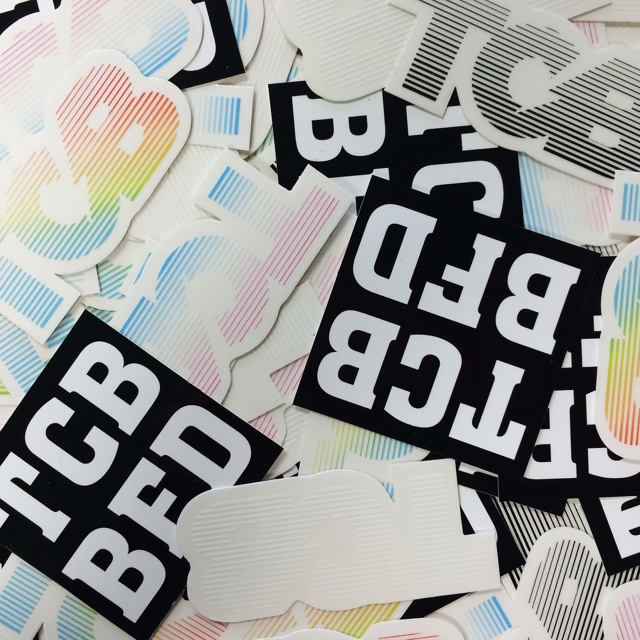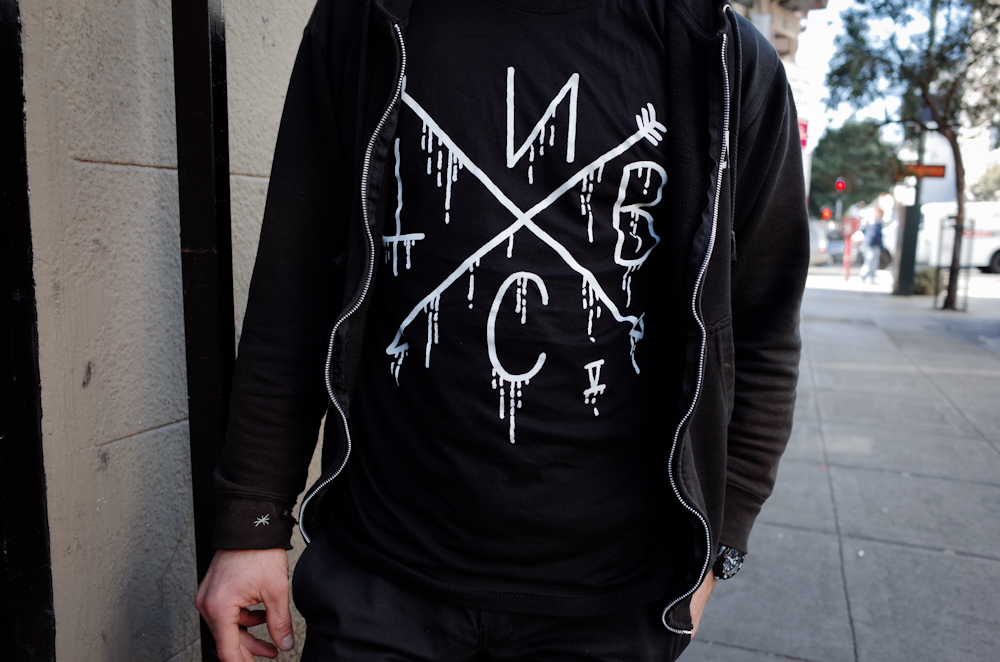 LOW Research and Development
The TCBCX team has been working closely with local frame builder Andrew Low to develop an aluminum CX race frame. We got the first prototype several weeks ago and have been putting it through its paces. Expect to see some updates in the near future and the whole team riding these beauts next Fall!