Spring Kit Extension!
We're letting our kit pre-order run a few extra days until April 1st at Noon. Treat yourself to something nice with your tax return! If you ordered a "bundle," sizing emails will go out on Tuesday. All items are available in our webstore.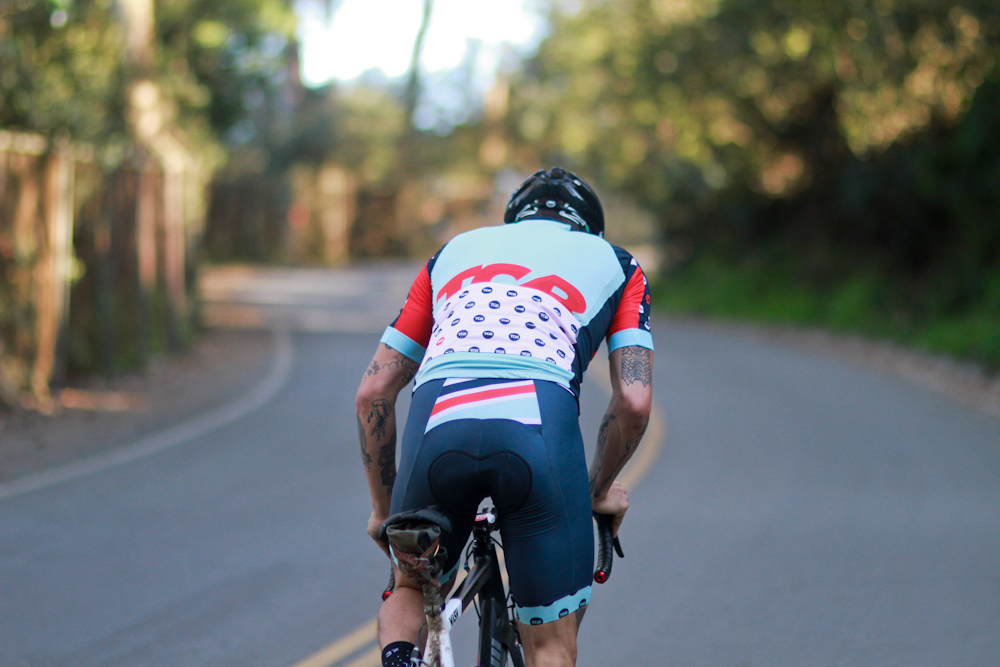 Looking for a Job?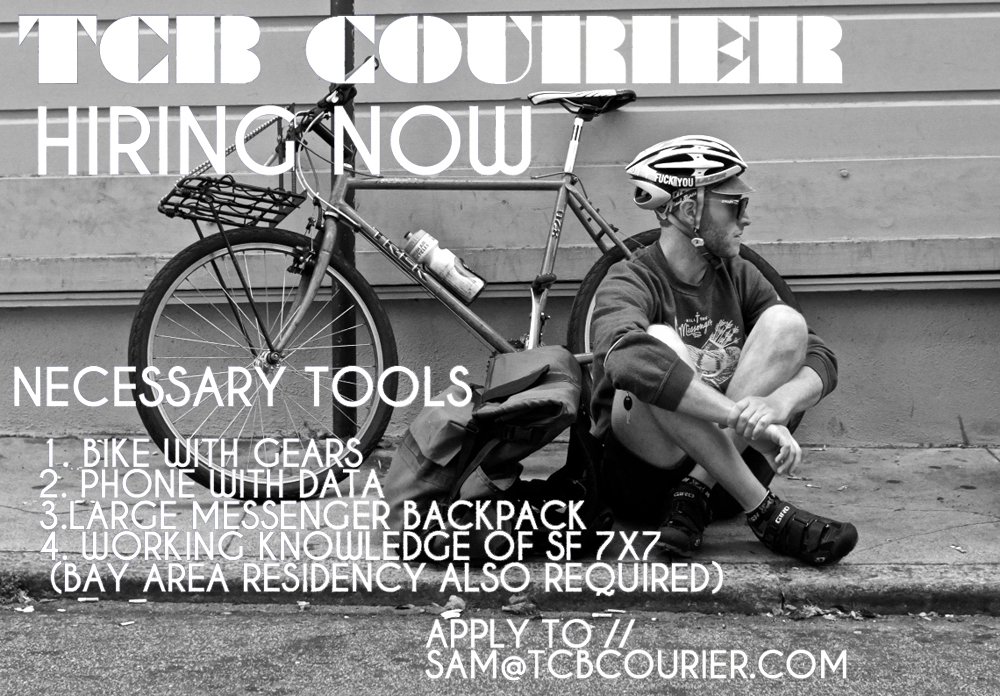 We're looking for fresh blood.
King of the Hills


Yup.
Spring Kit Pre-Order
Our Spring 2015 kit is now available in our wesbtore for pre-order through March 28th. This offering is a new direction for us, with professional and party written all over the front and back! We are happy to say that a wind vest is available this time around but only if you're really committed to the cause. Designed by Chelsea Nobbs and manufactured by Endo Customs in Los Angeles. Hope you enjoy them!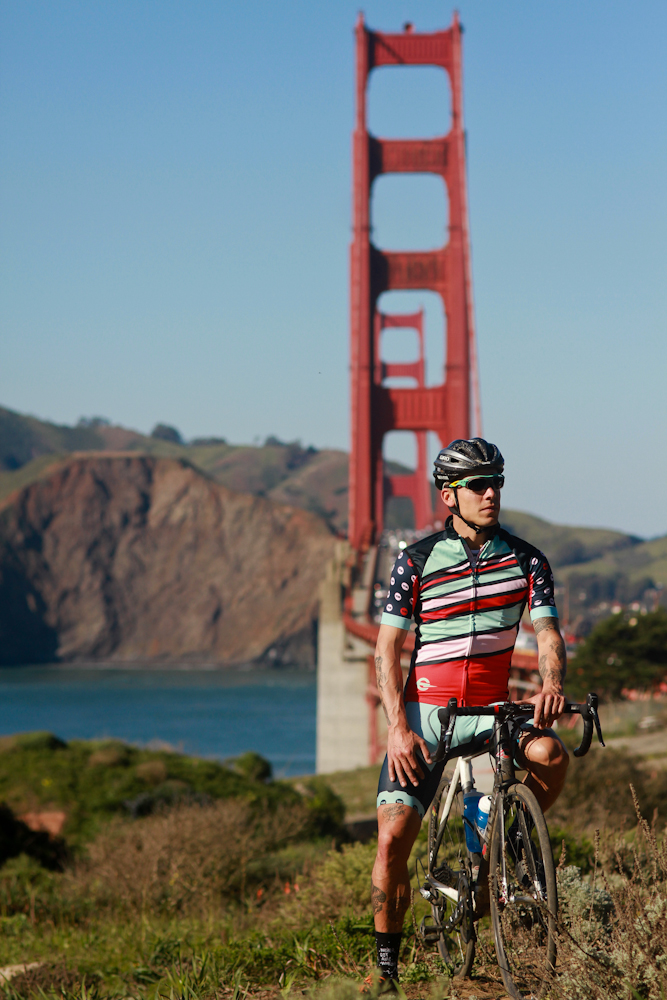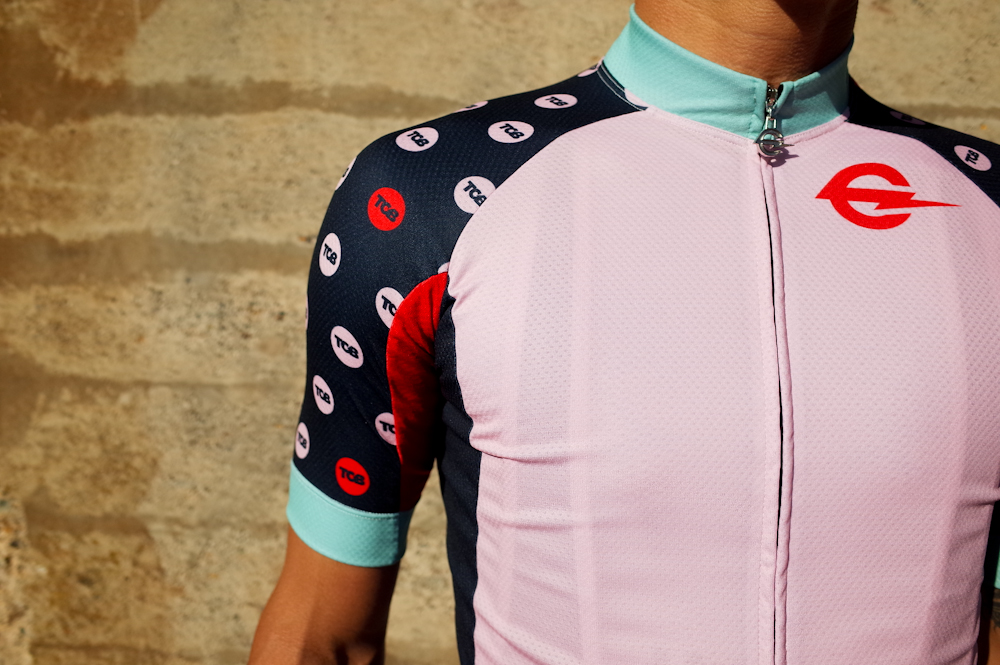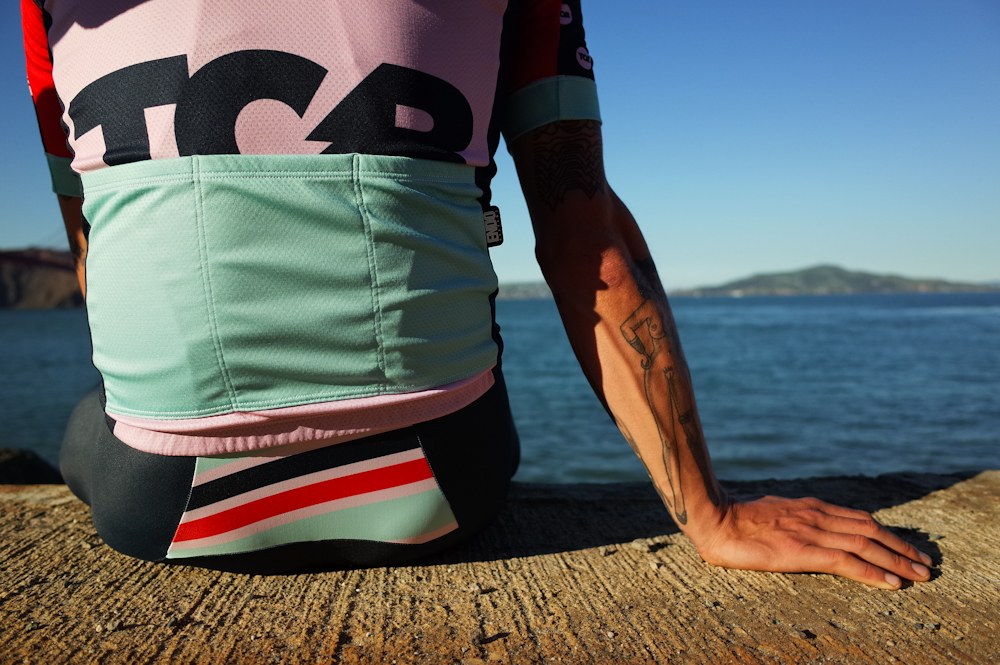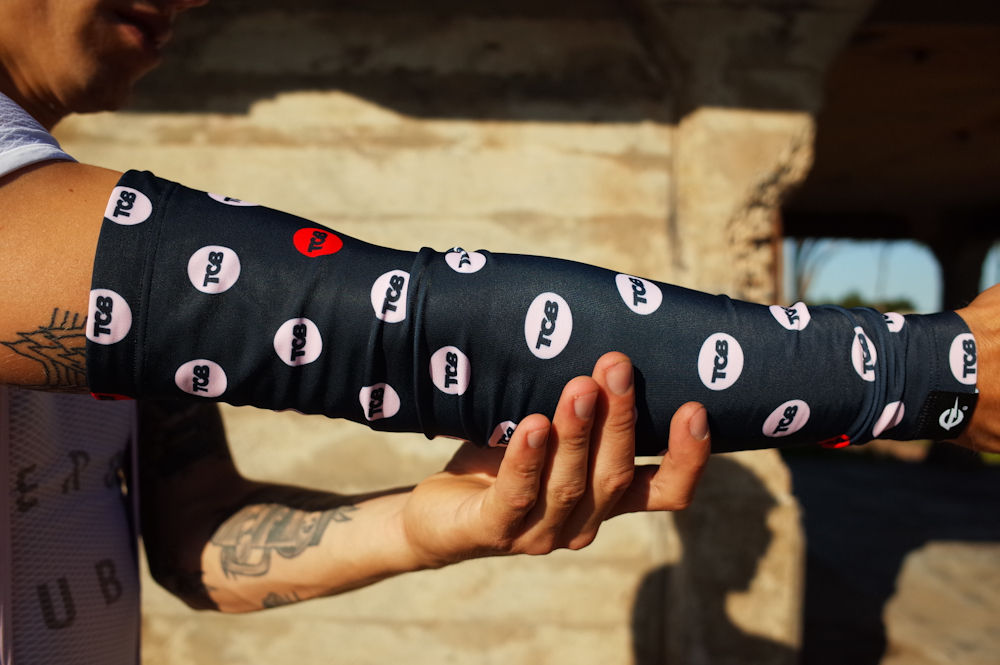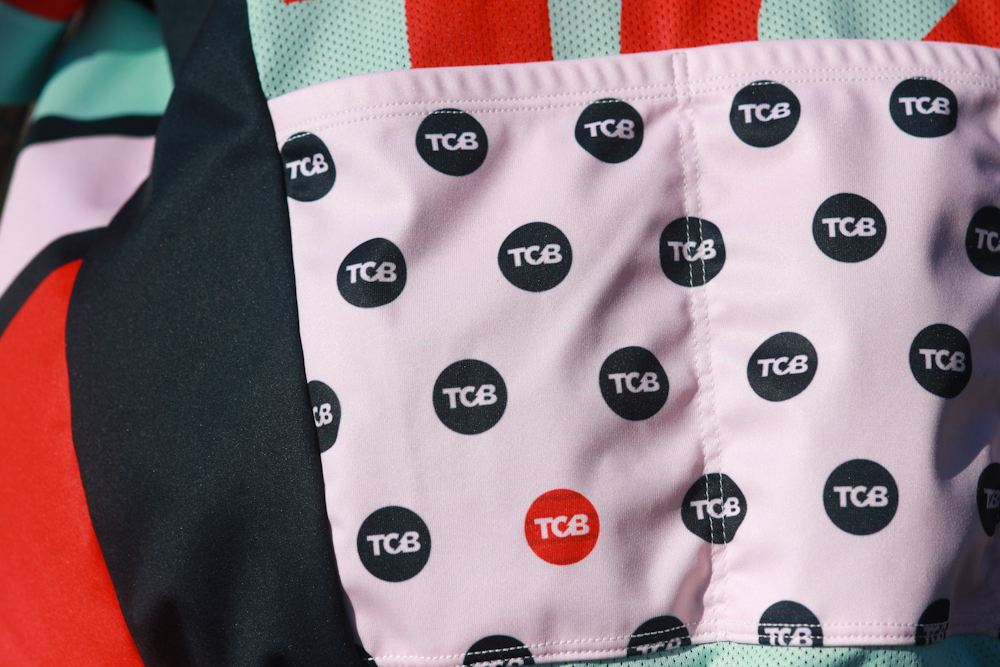 Rack Rack City